2024 Big Tex 60EC-16 - 9234
Our Price
$4,457
MSRP $4,902
Description
2024 Big Tex Economy Tandem Axle Car Hauler 60EC-16
60EC
Economy Tandem Axle Car Hauler
Moving a car doesn't have to be difficult as it sounds—or as expensive. That's why we offer the cost-effective 60EC Economy Tandem Axle Car Hauler, a trailer that's built to reliably transport your car from here to there without breaking the bank. It's a simple, durable economy-style car hauler designed to transport cars, small tractors, ATVs, and side-by-sides, but if you're looking for a little flash, you can upgrade to chrome wheels and higher quality materials. Whether you want to just get the job done or show off your pride and joy, the choice is yours.
---
Info
---
Specifications
---
You May Also Like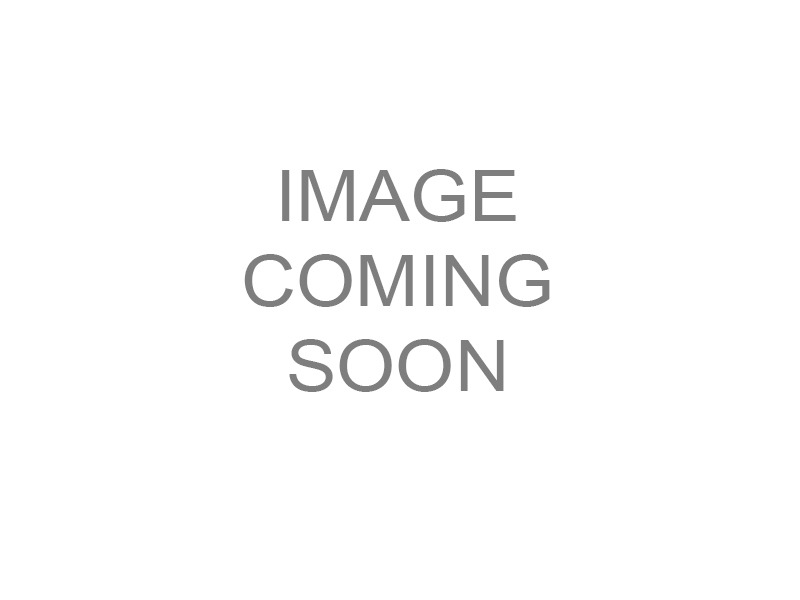 2023 East Texas Trailers ...
View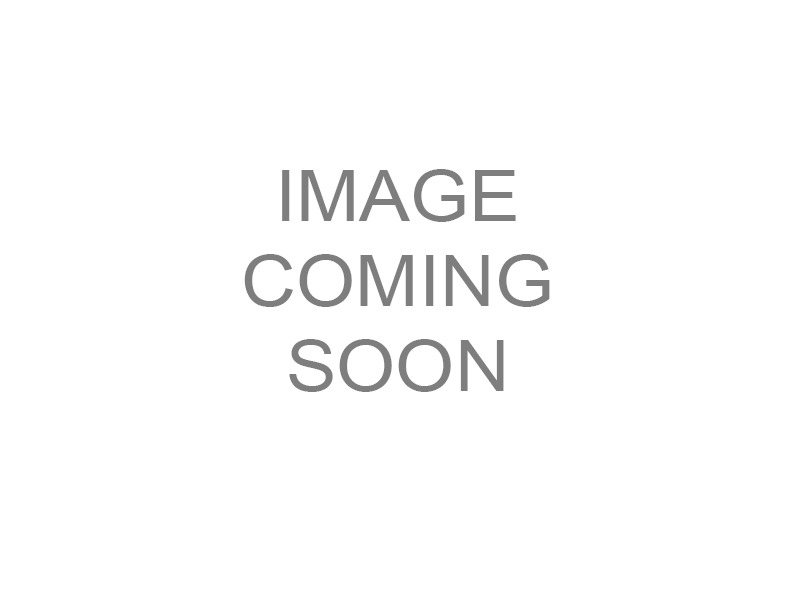 2023 East Texas Trailers ...
View