2024 Big Tex 22PH-25+5 - 4943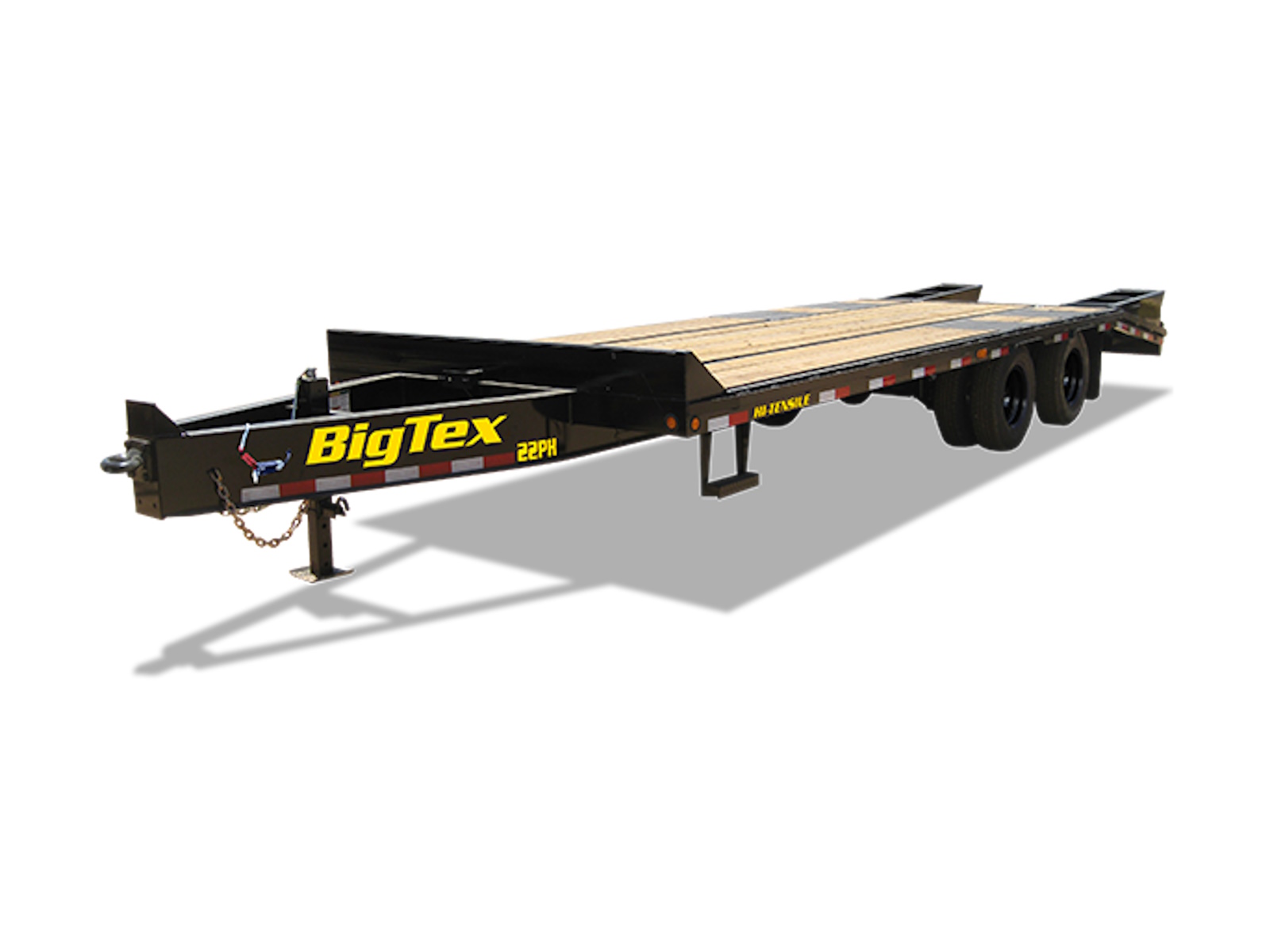 Our Price
$18,205
MSRP $20,026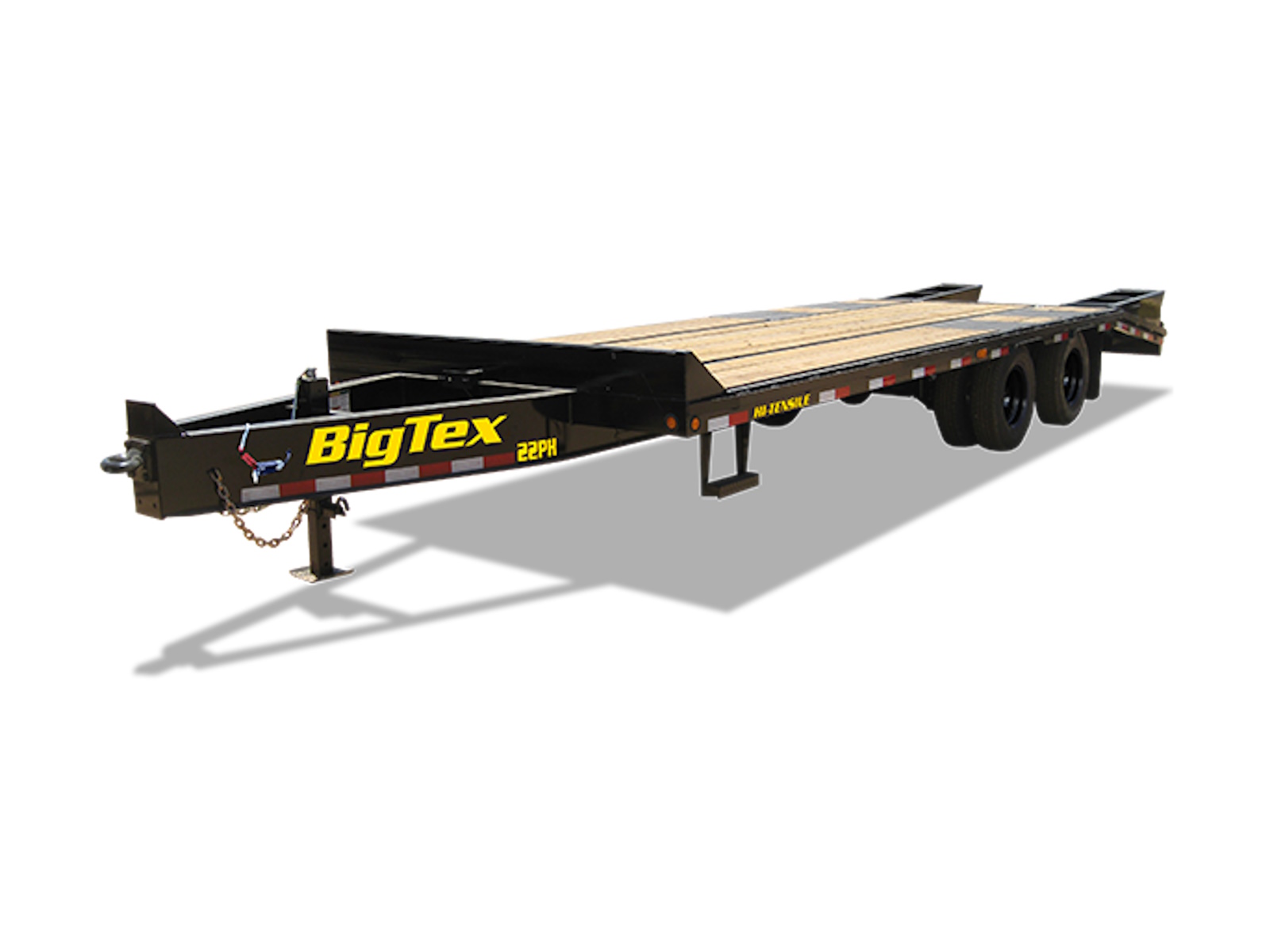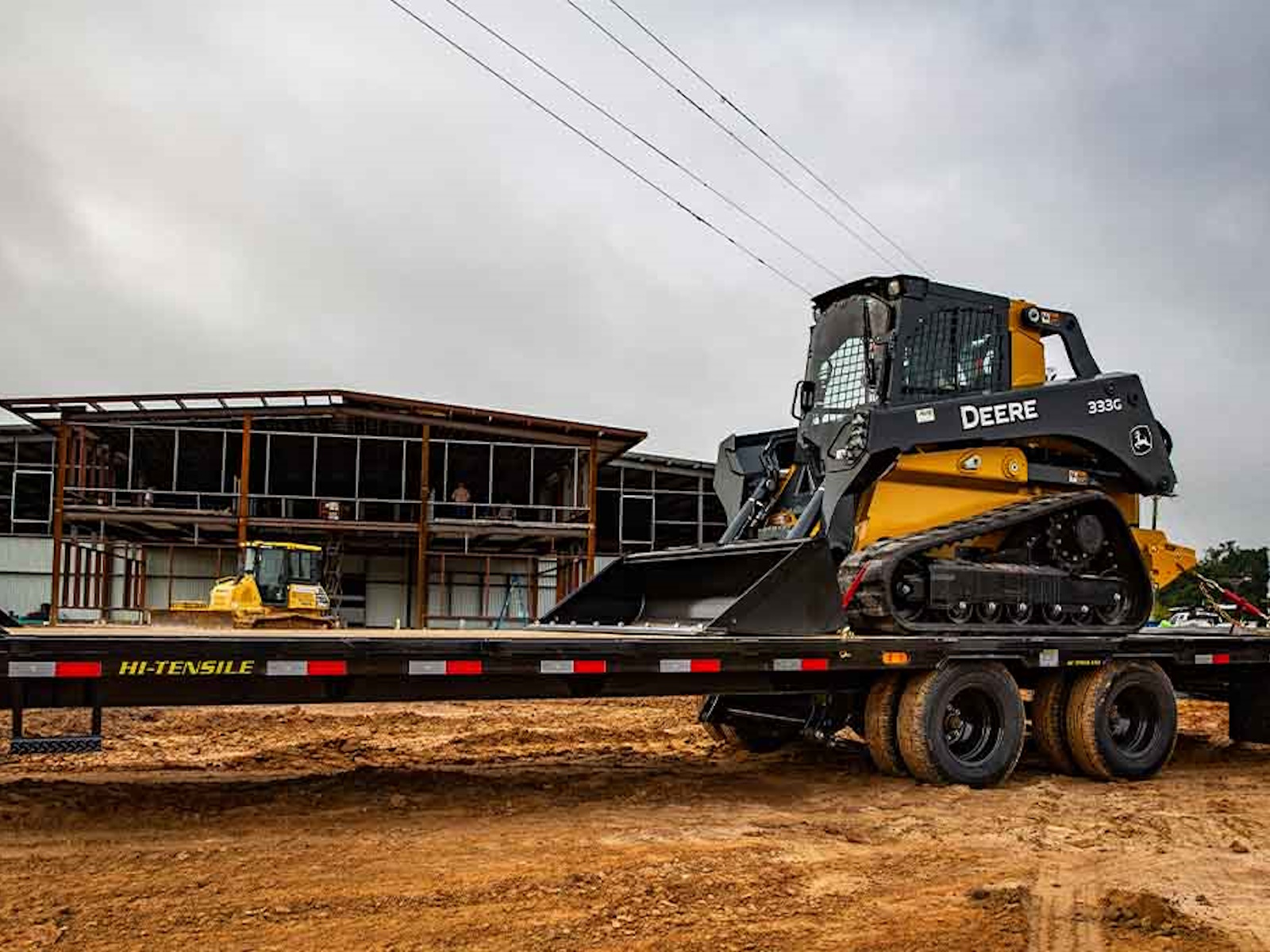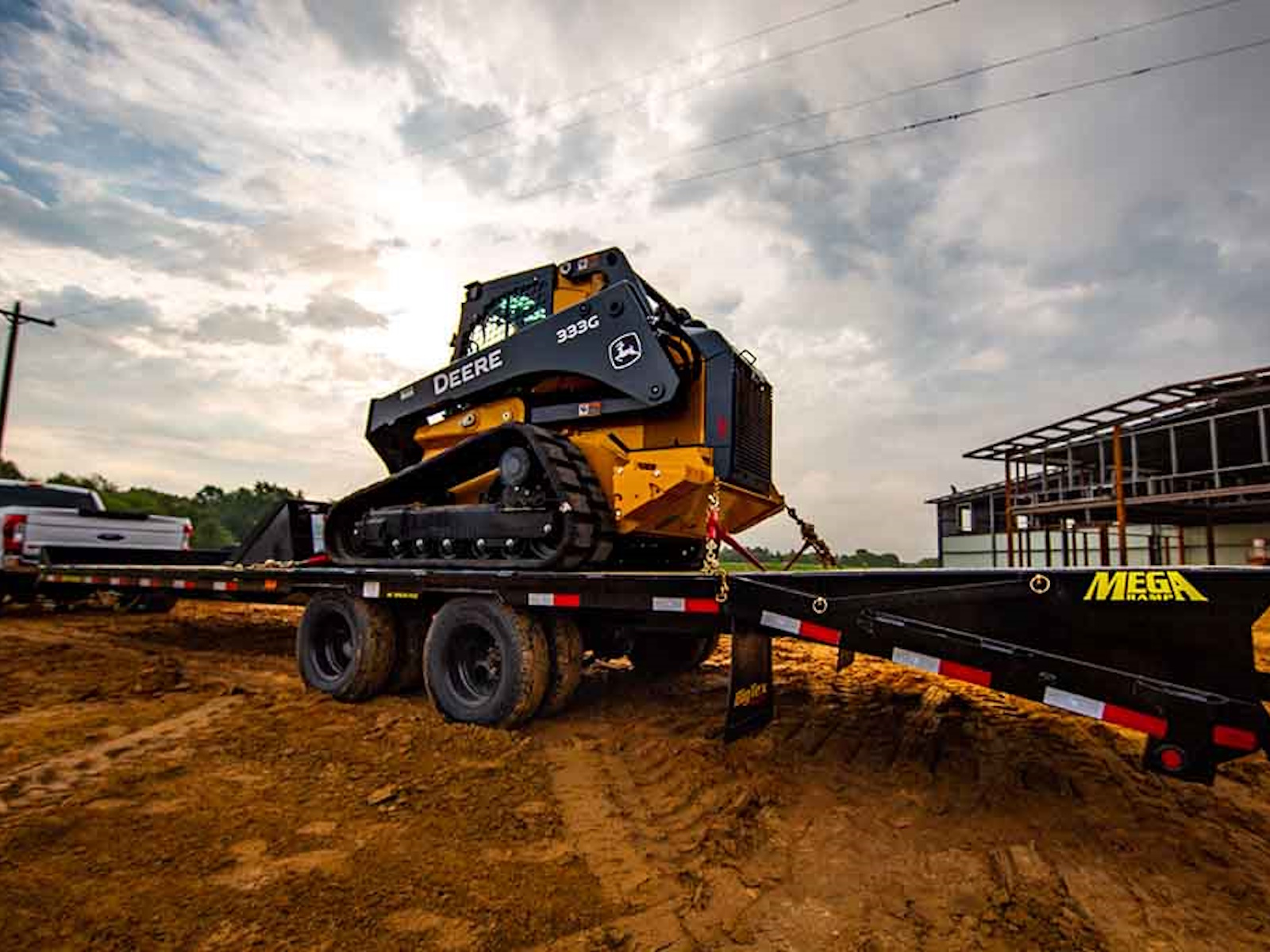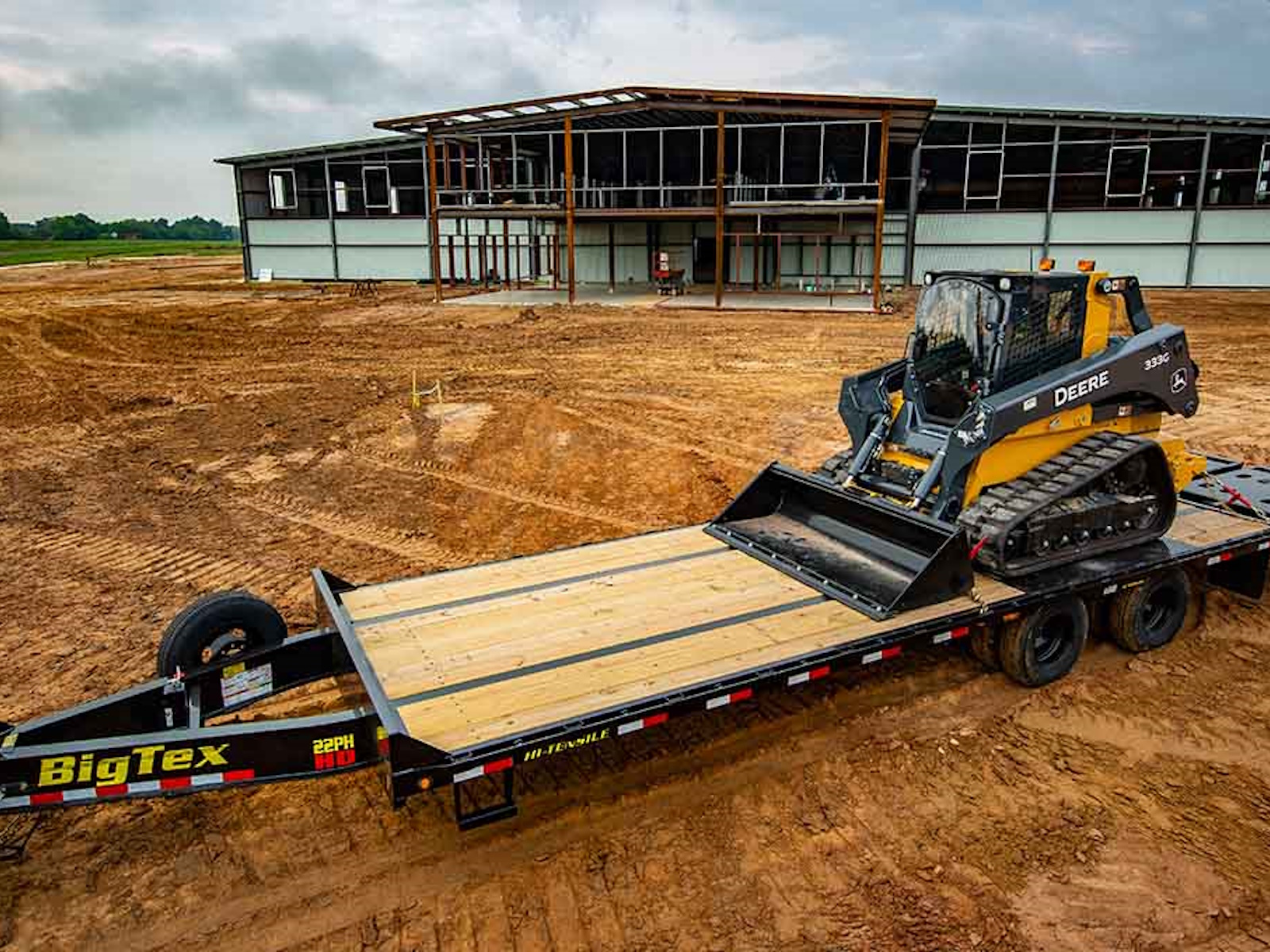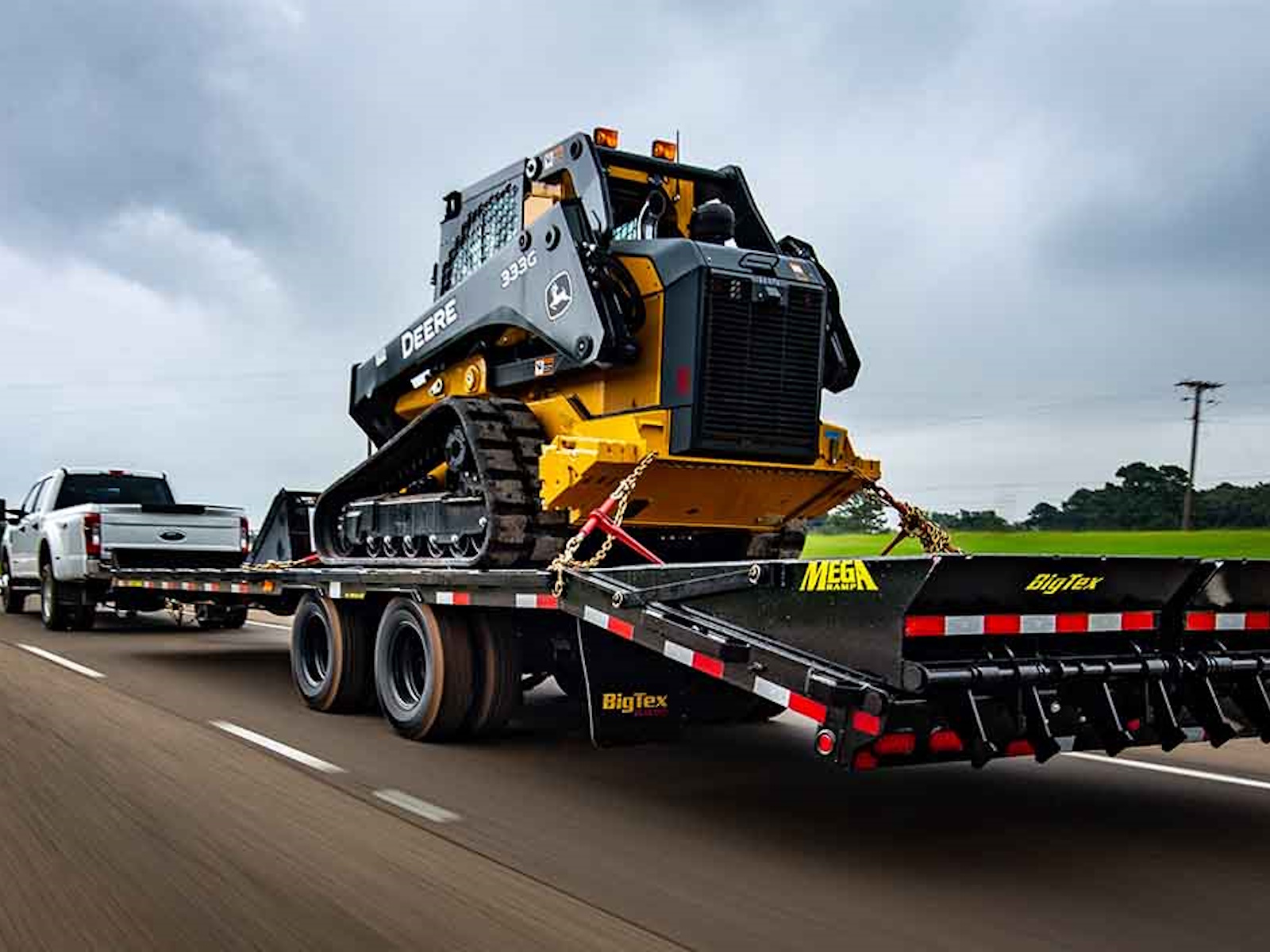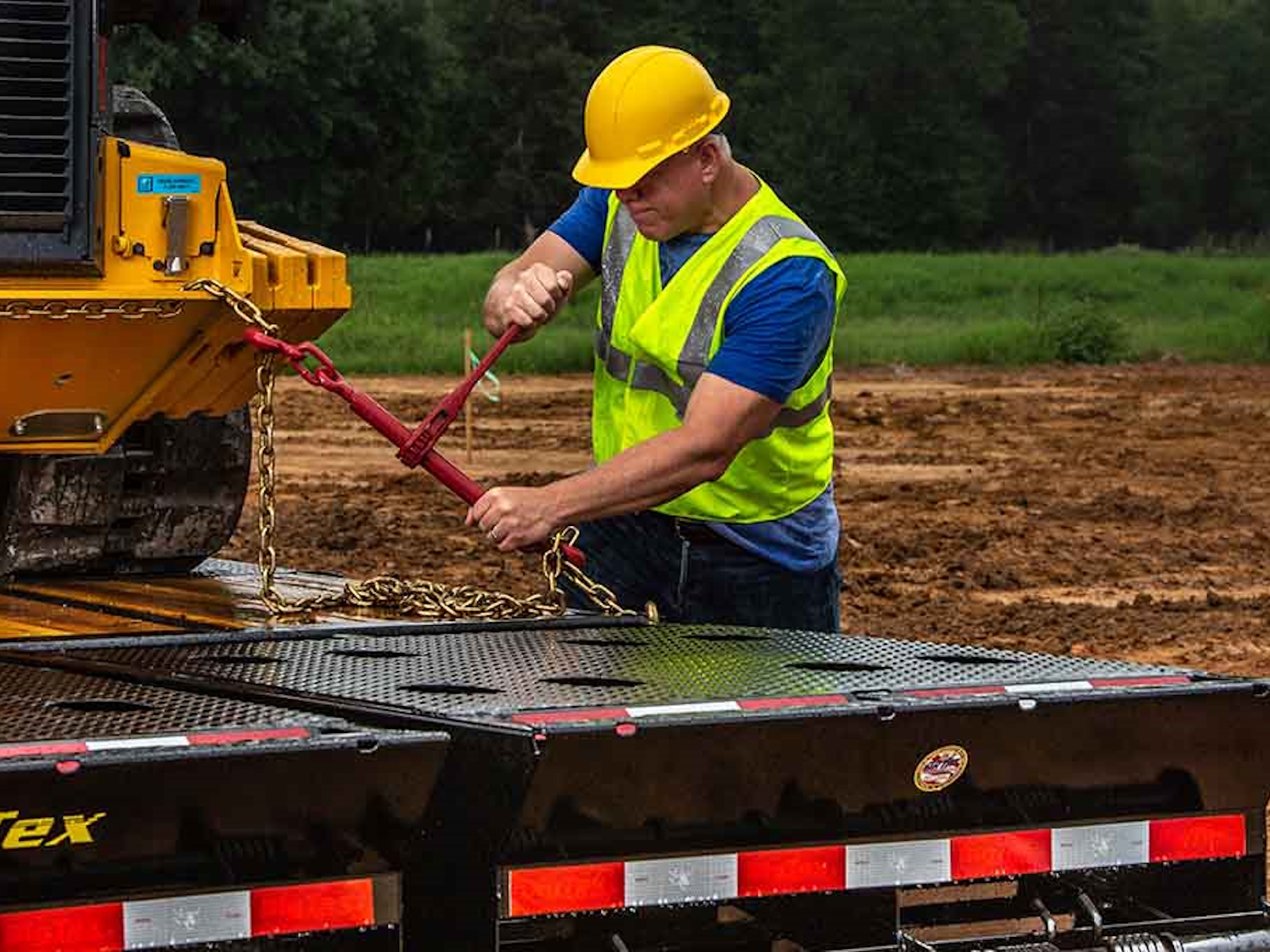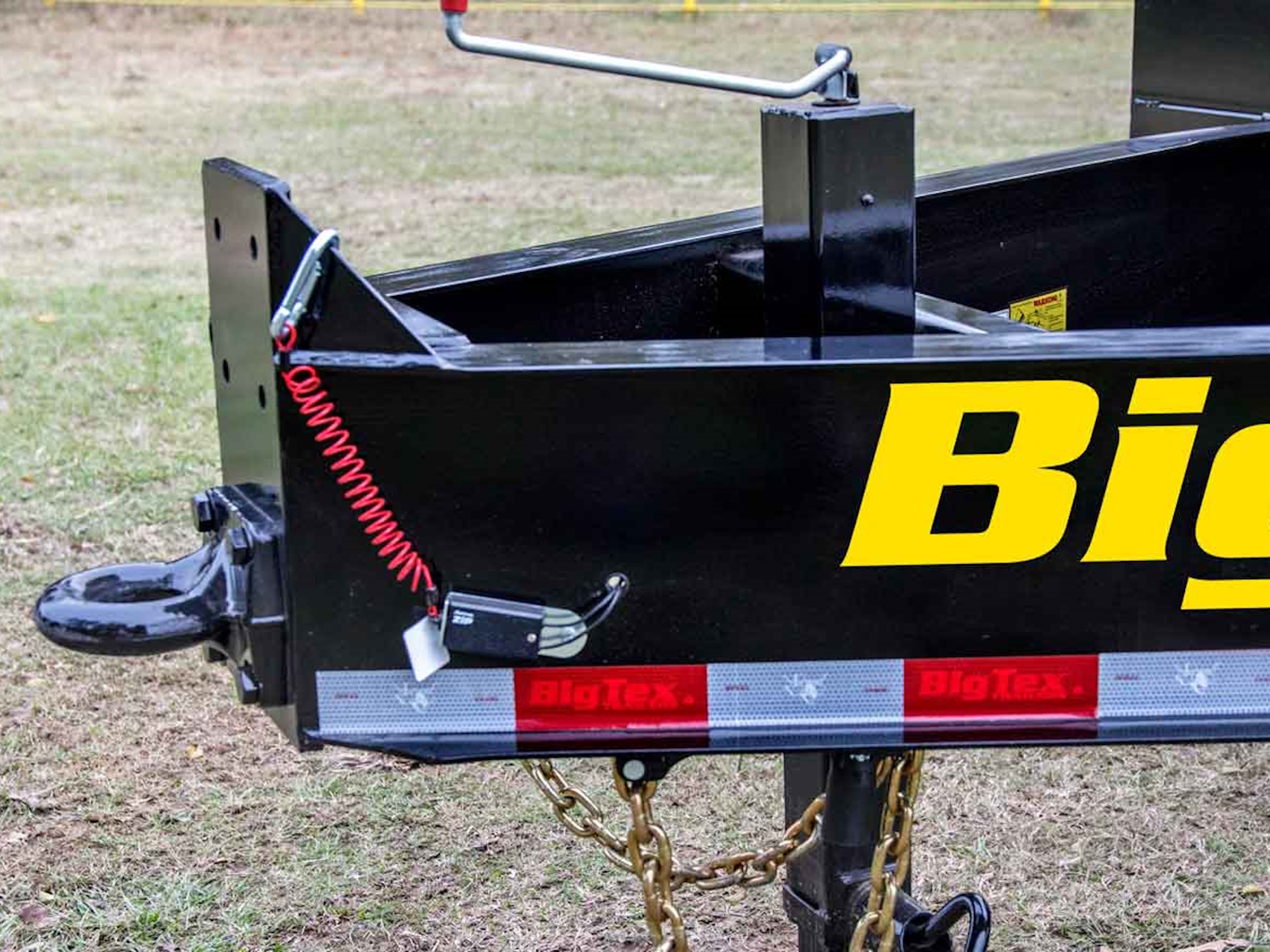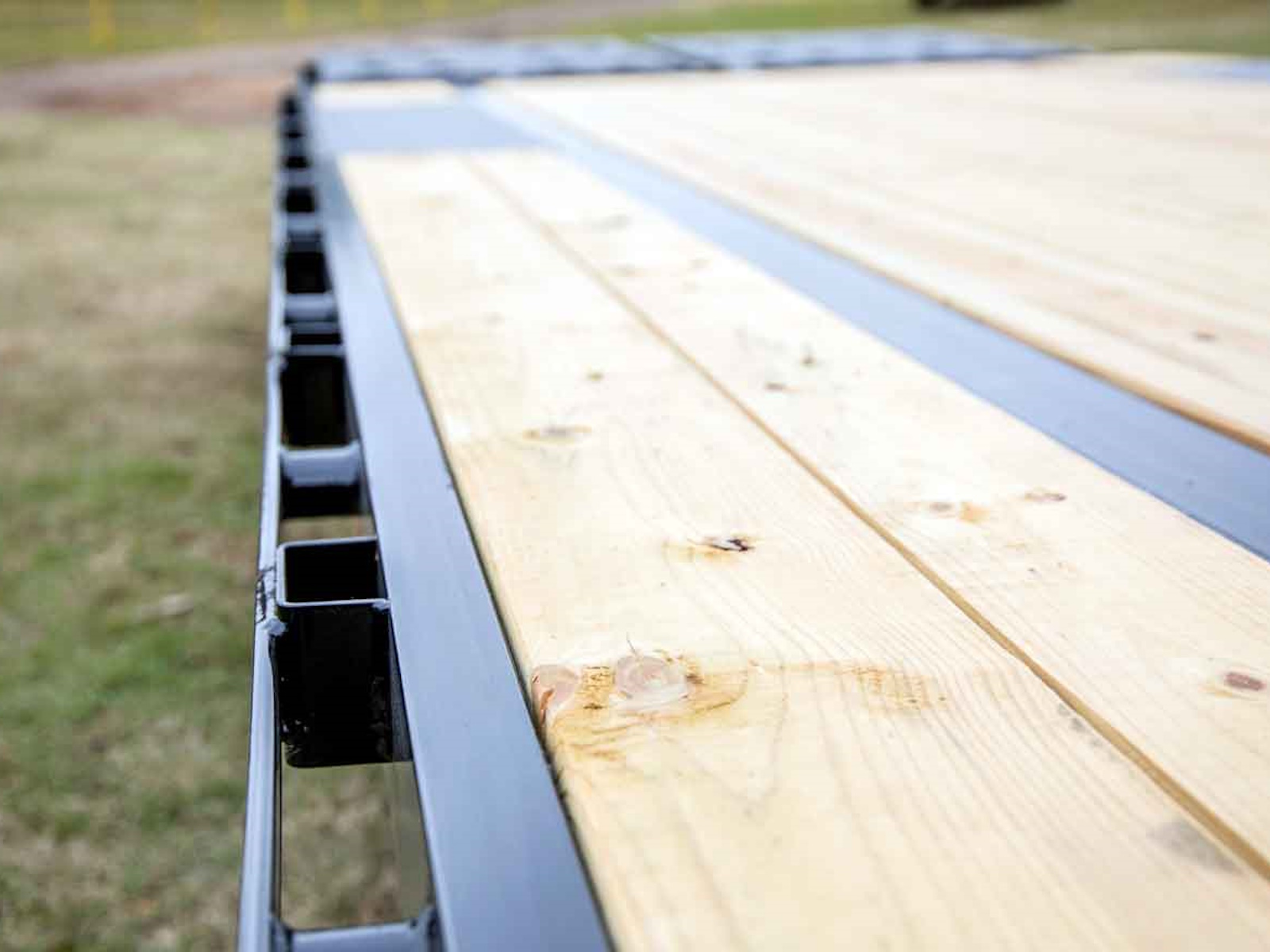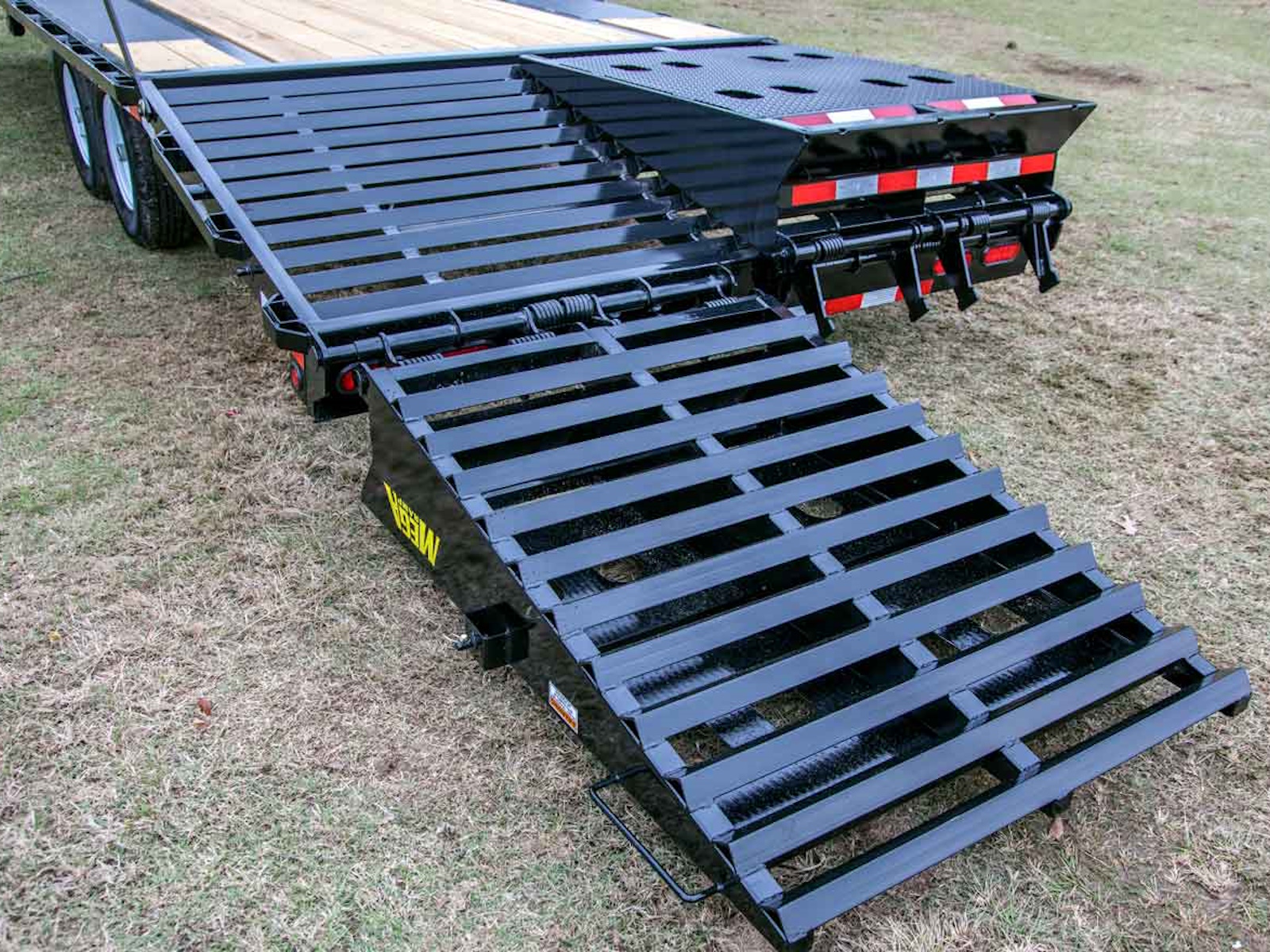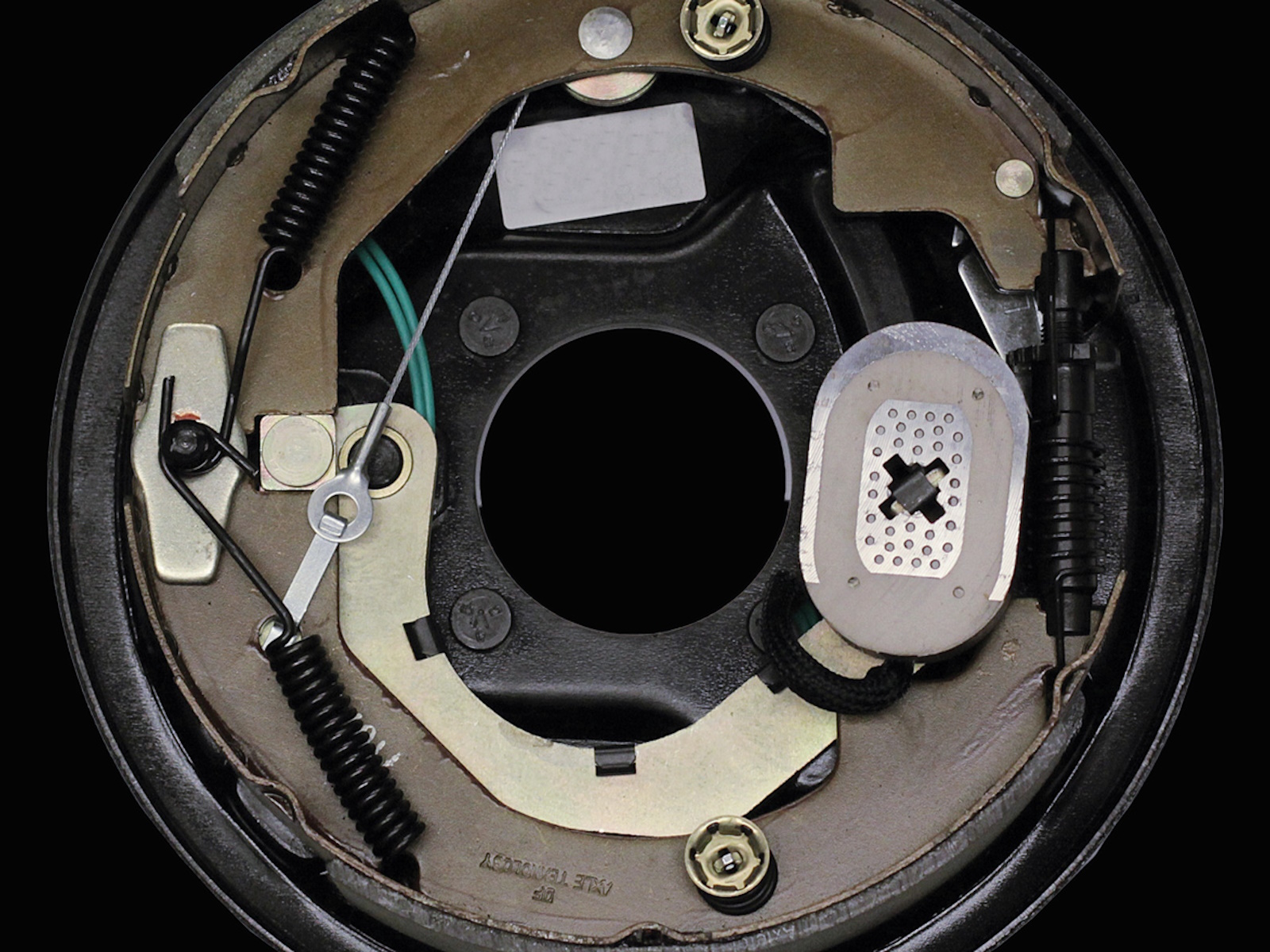 Description
2024 Big Tex 22PH-25+5
22PH
Tandem Dual Wheel Pintle
Are you taking on heavy-duty towing jobs with a pintle hitch, but you need more strength? Upgrade to the big and strong 22PH Tandem Dual Wheel Pintle Trailer, a hauler that's ready to work hard all day long. Perfect for agricultural, construction, and landscaping, the 22PH performs in tough and rugged conditions with standard features such as two 10K axles, spare tire and wheel, LED lighting package, and a low-profile bed with a pierced-beam frame. And with 23,900 lbs G.V.W.R., it's purpose-built to haul substantial loads and heavy-duty equipment. Hard work pays off; and so does the 22PH.
---
Dealer Notes
---
Info
---
Specifications
---
You May Also Like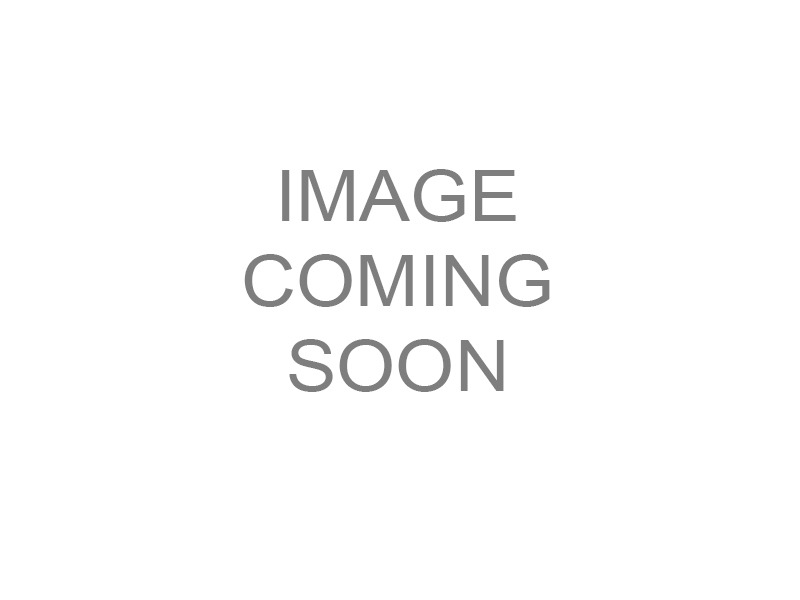 2023 East Texas Trailers ...
View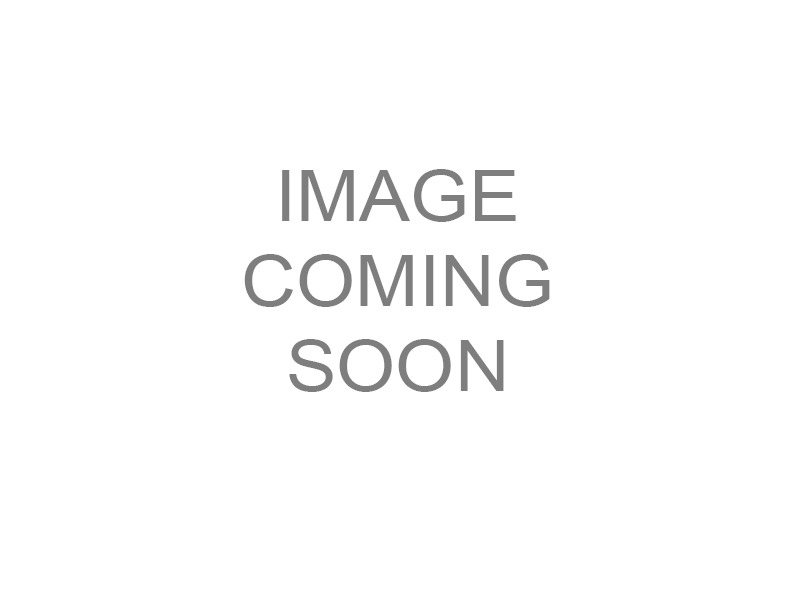 2023 East Texas Trailers ...
View