2024 Big Tex 14LP-16 - 6015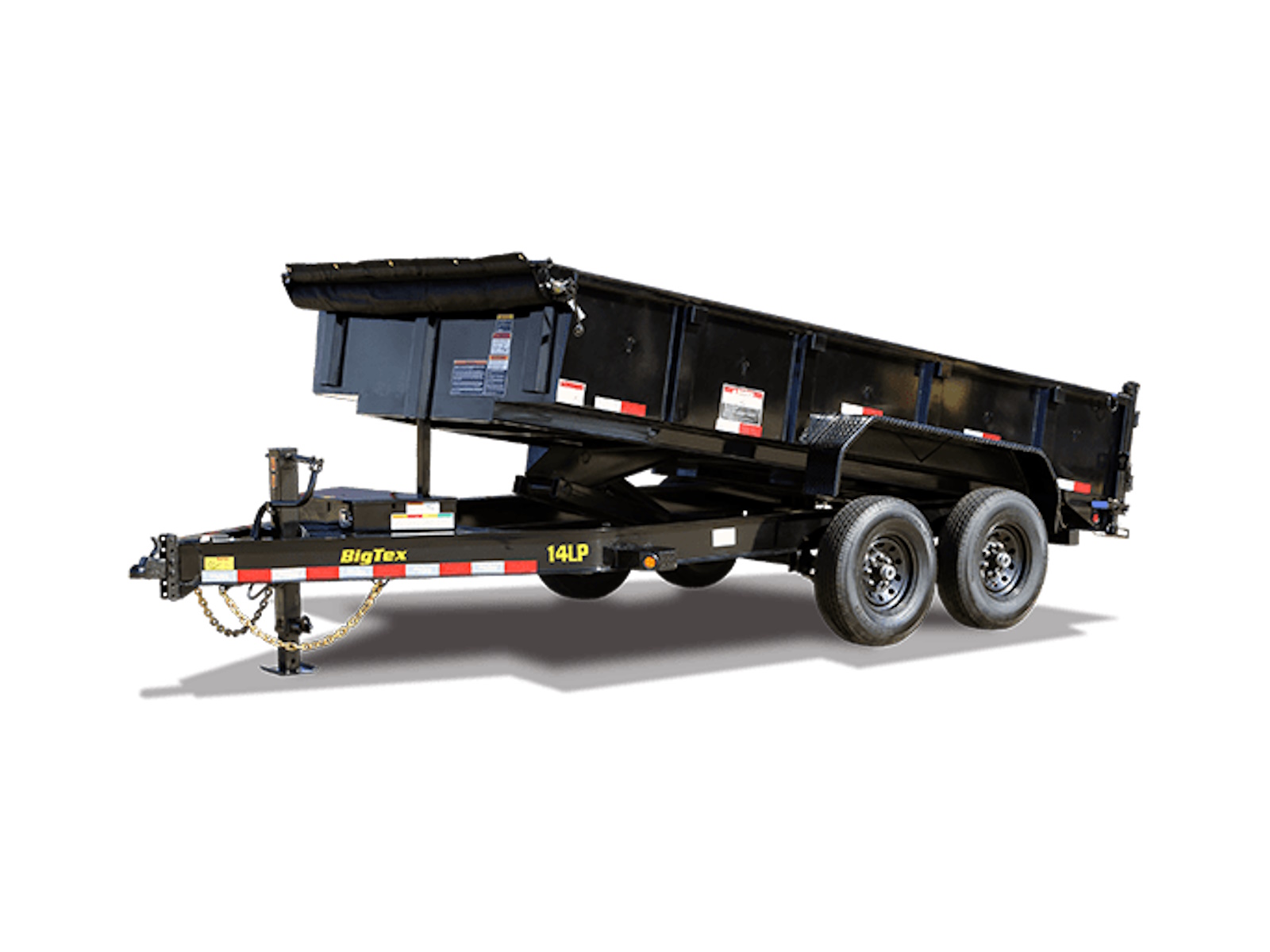 Our Price
$13,593
MSRP $14,952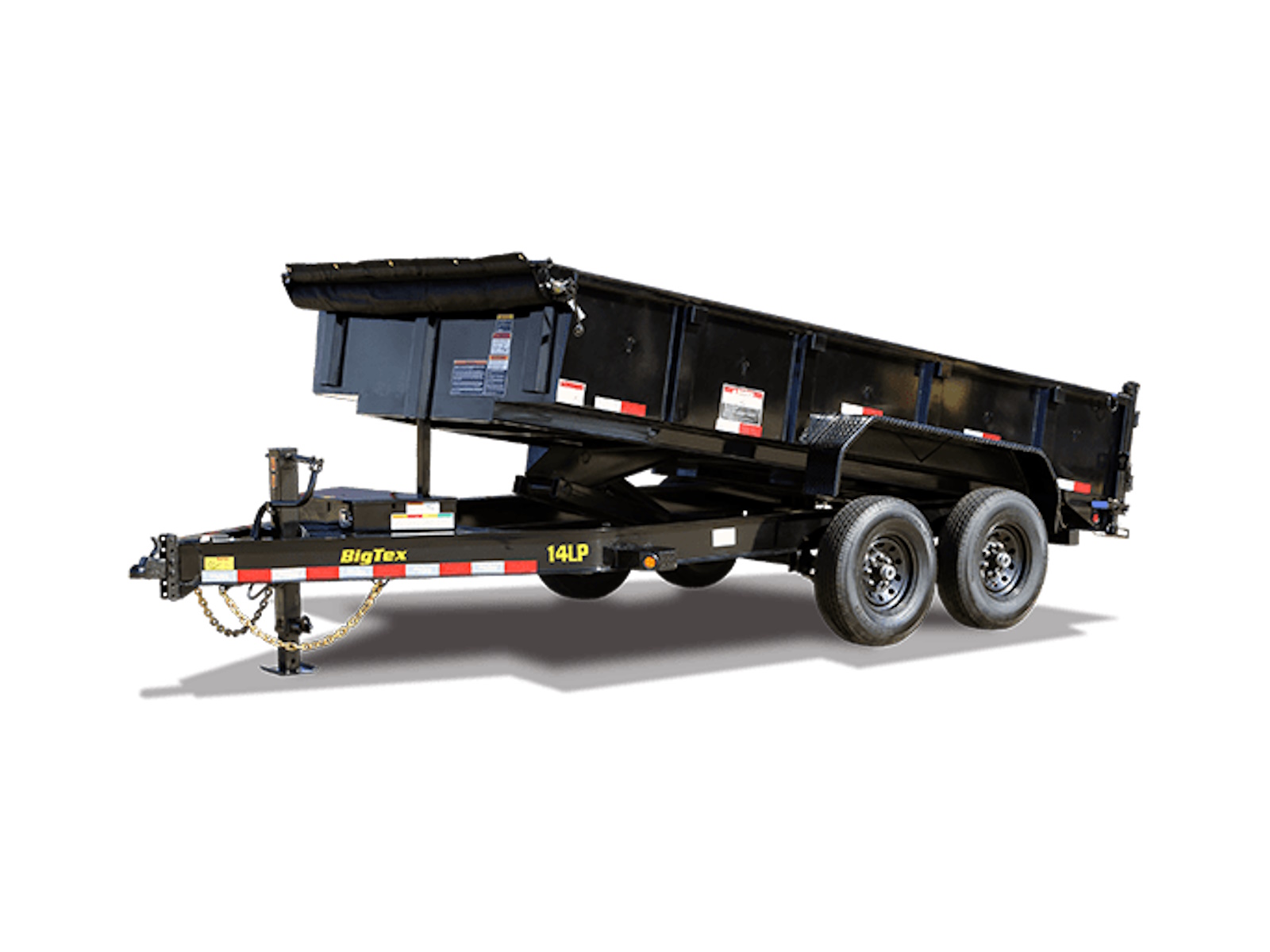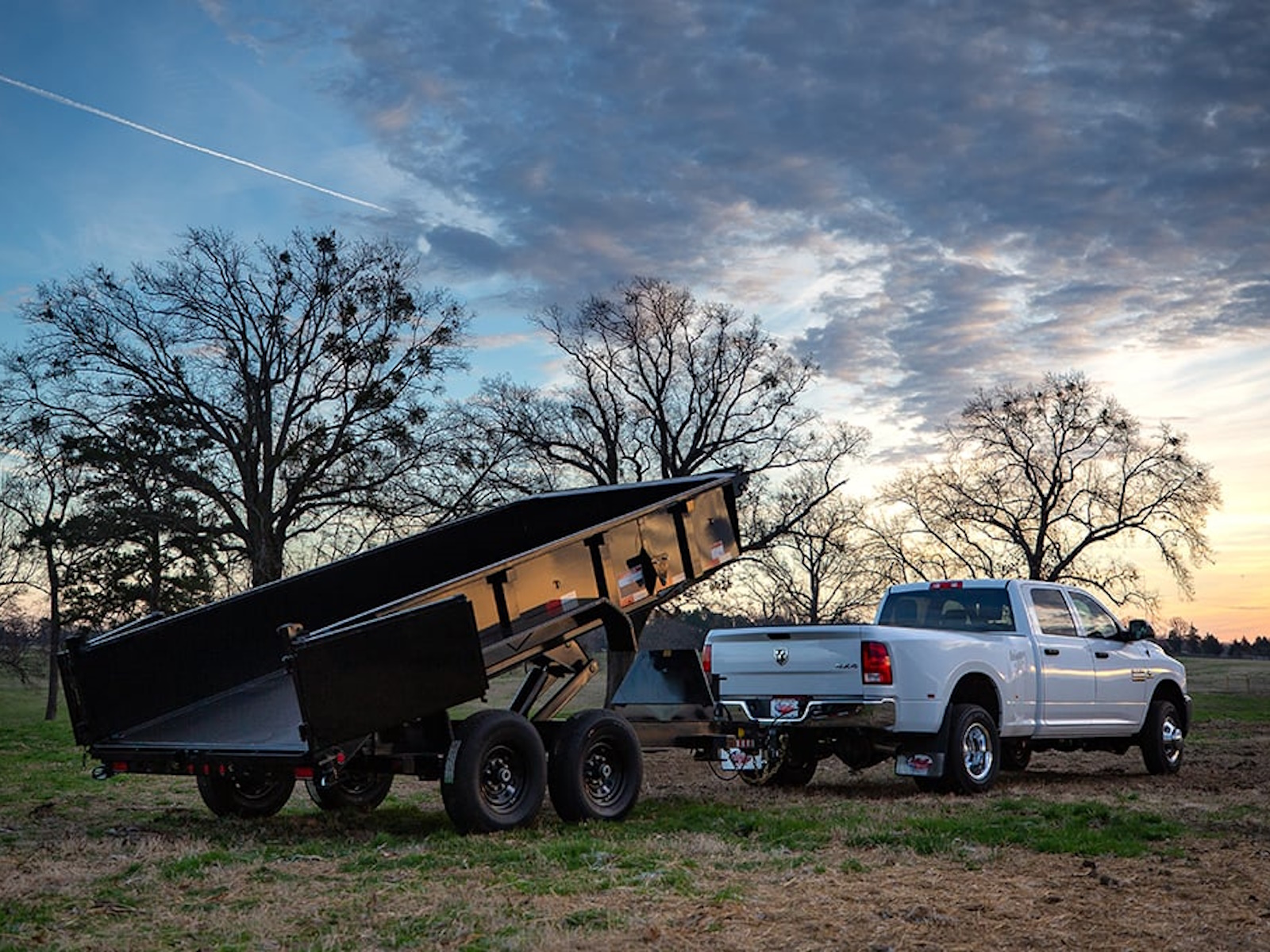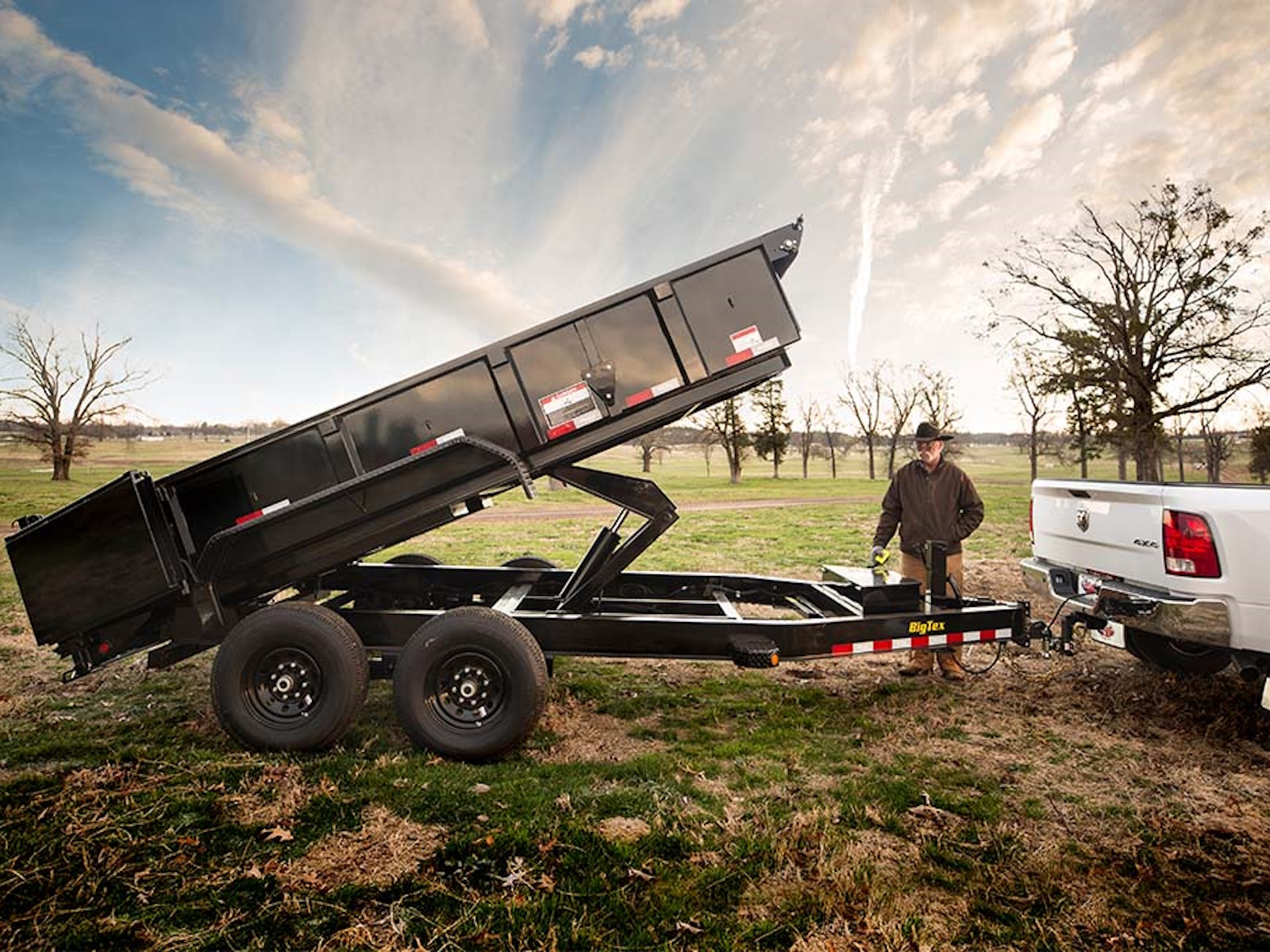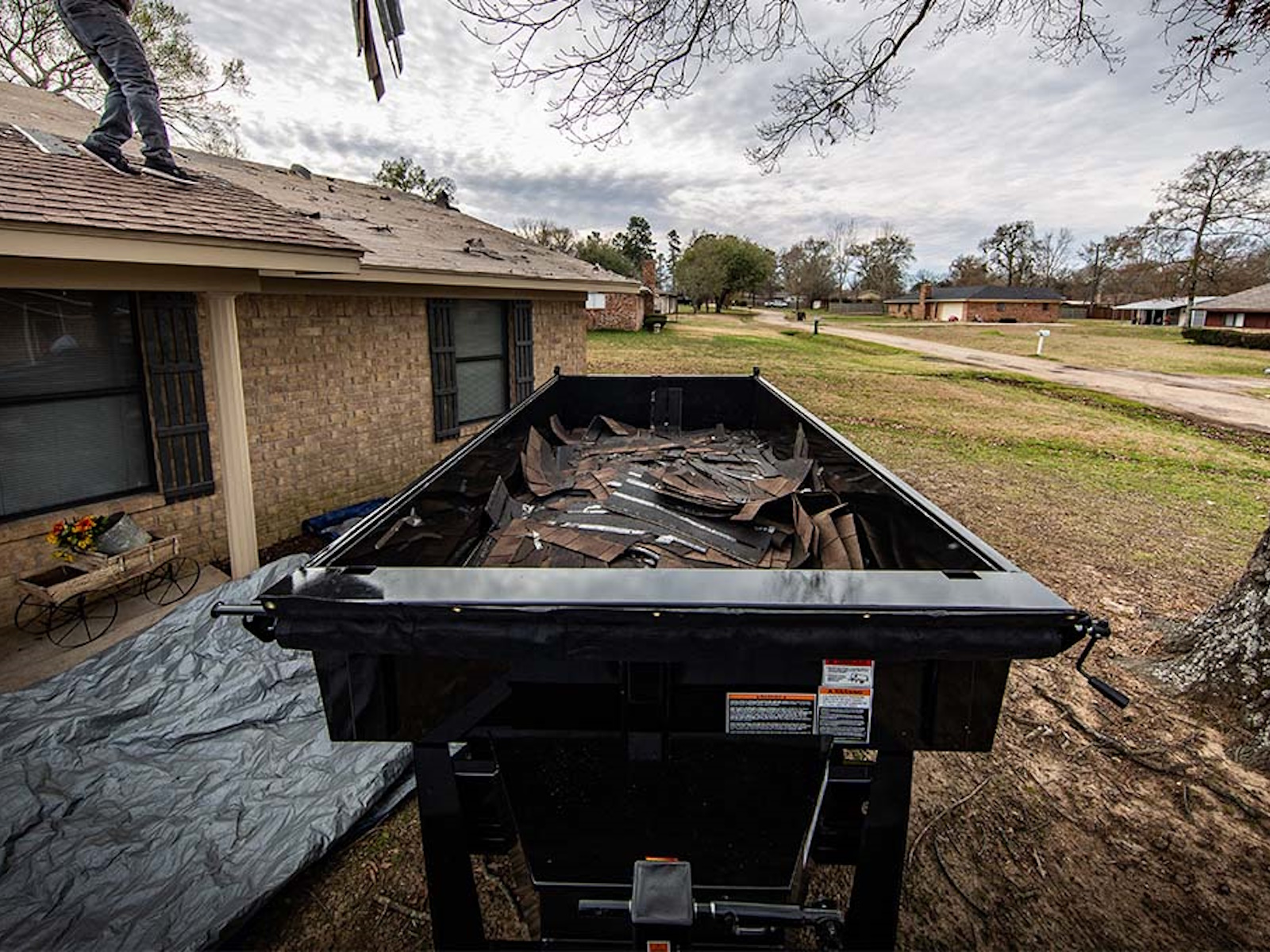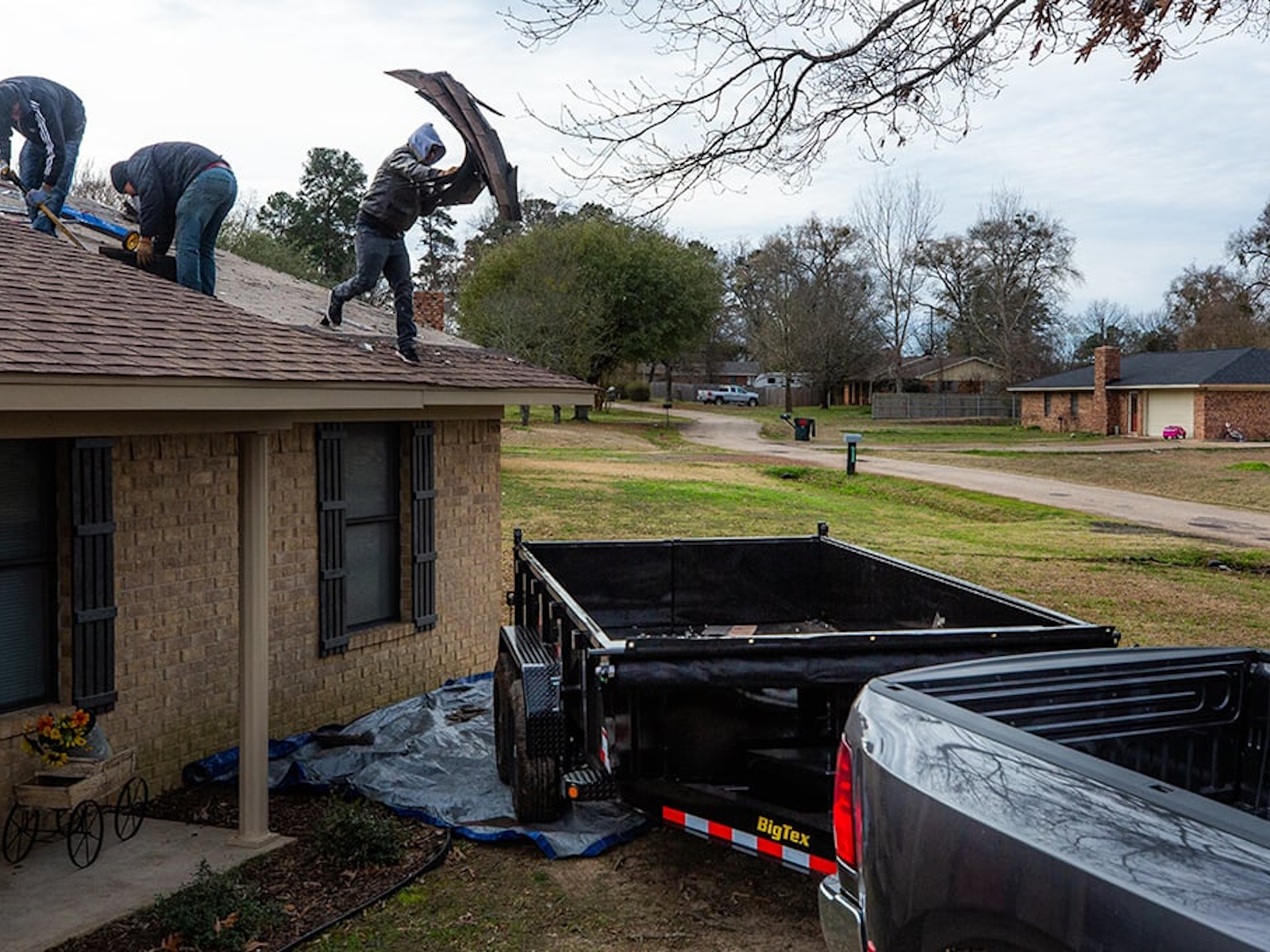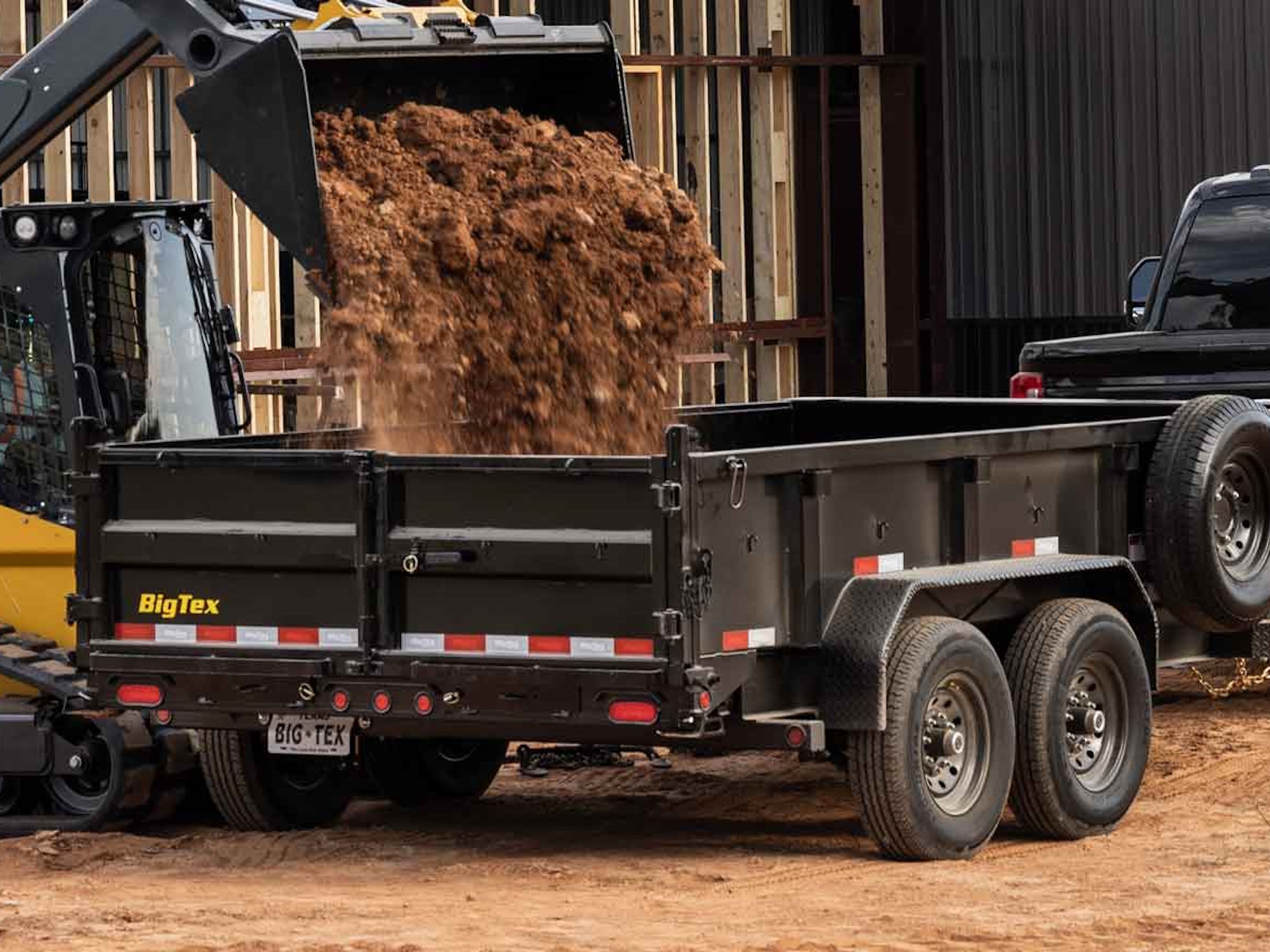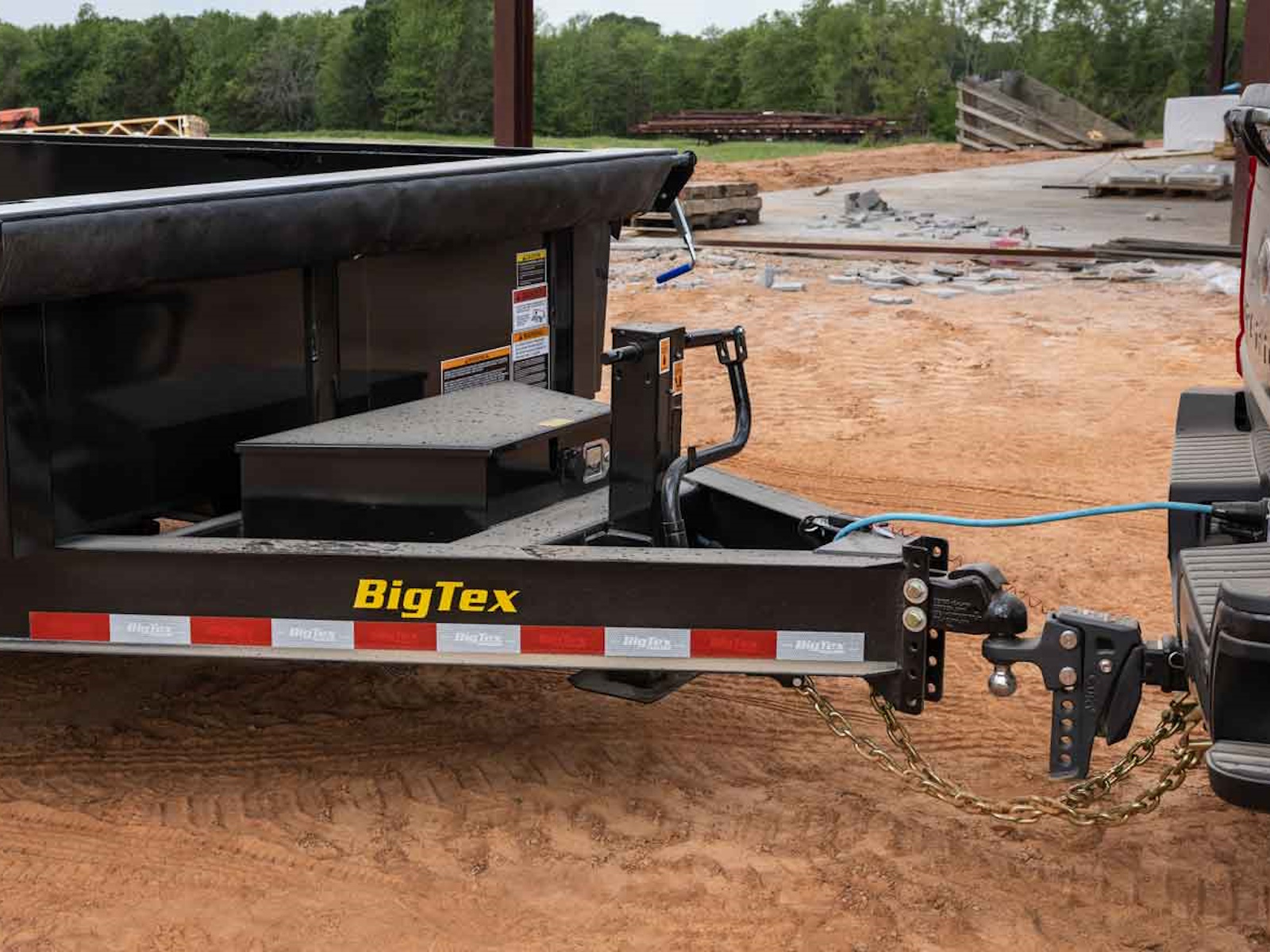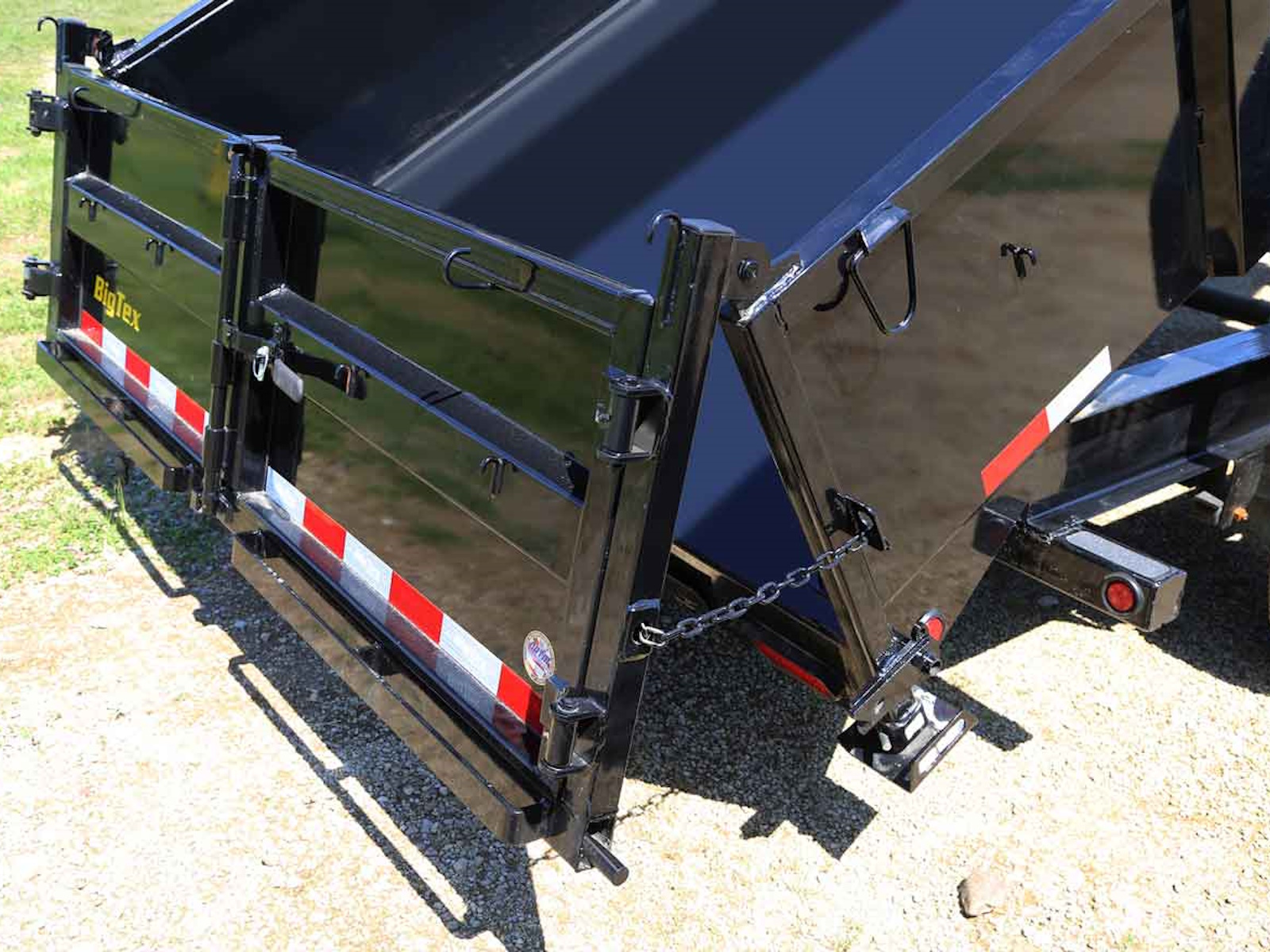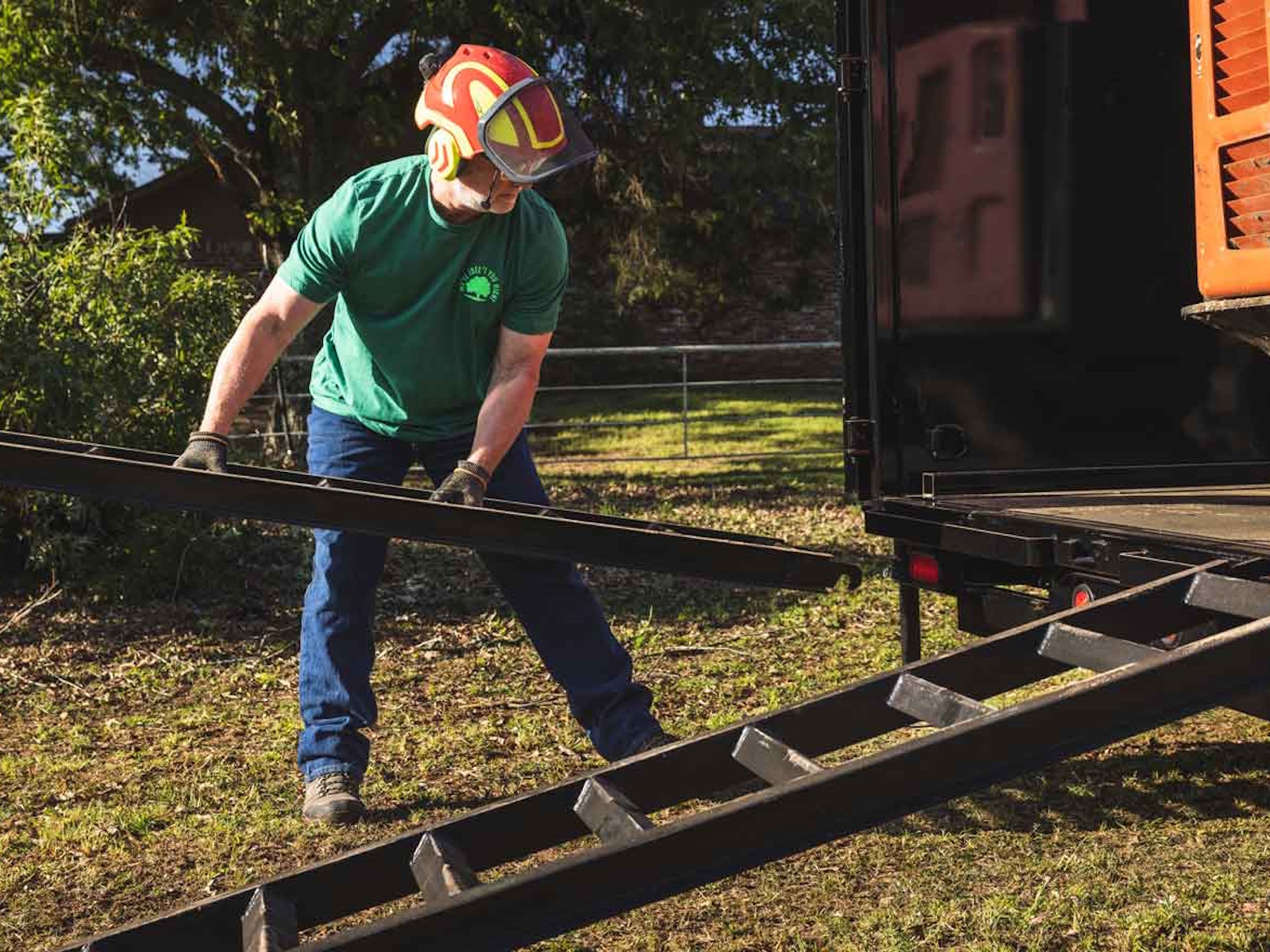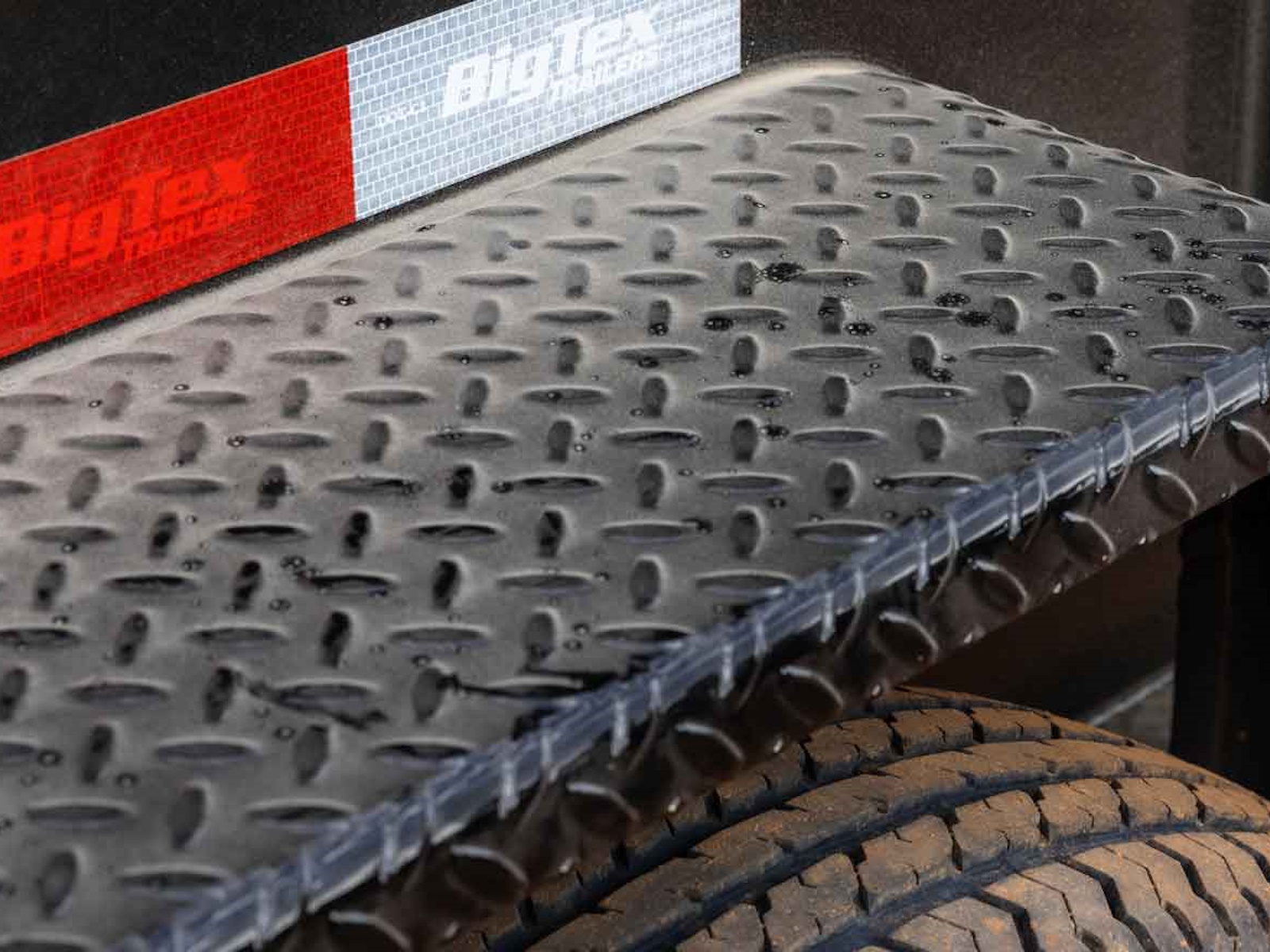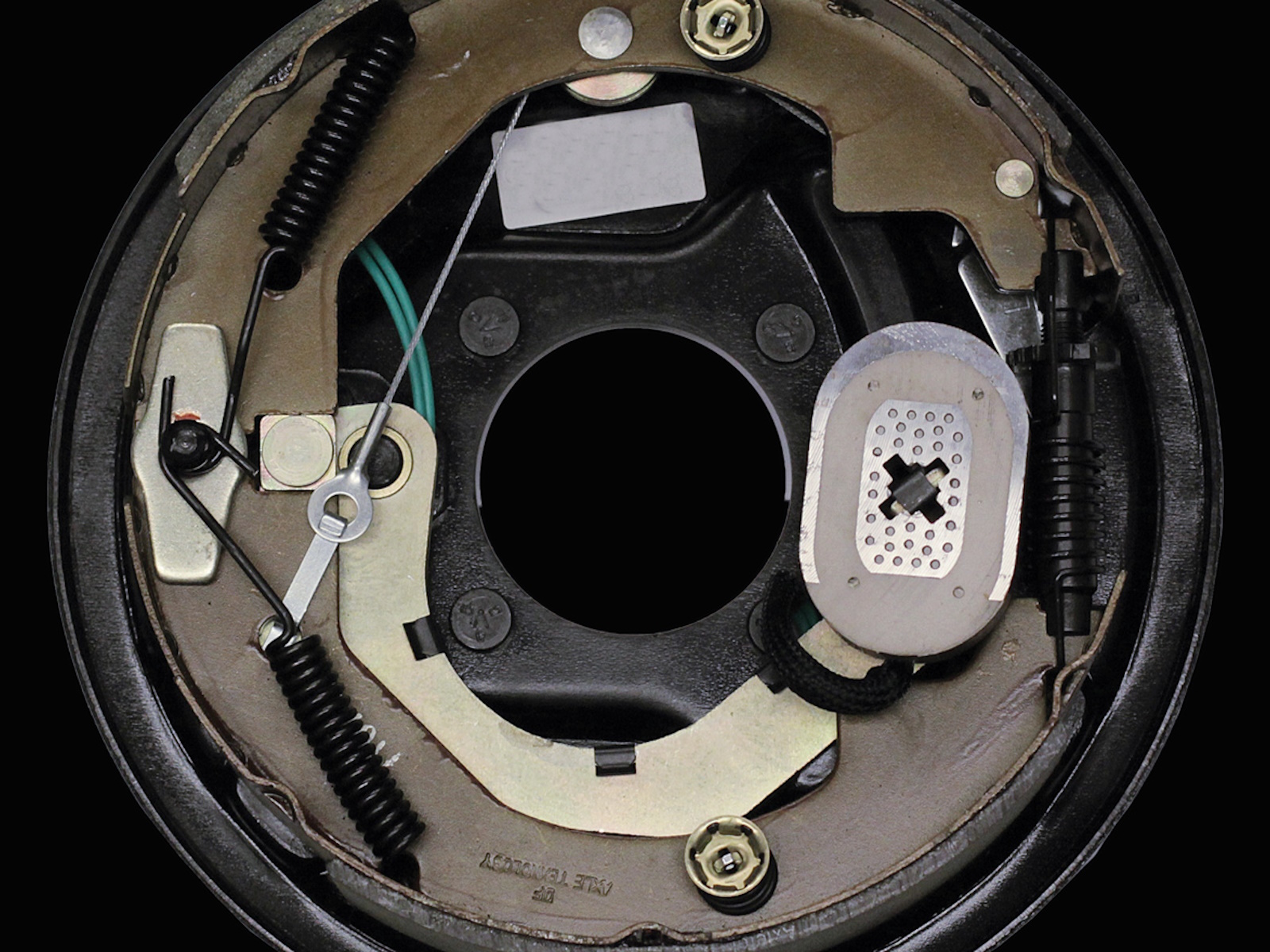 Description
2024 Big Tex Heavy Duty Ultra Low Profile Dump 14LP-16
14LP
Heavy Duty Ultra Low Profile Dump
Tough as nails for the toughest, most demanding projects, the 14LP Heavy Duty Low Profile Dump Trailer is designed for the construction workers and those transporting large quantities of materials or equipment. And while it's built to handle heavy-duty hauling tasks, it's also packed with features to make the toughest jobs easier such as an ultra-low profile deck and side step to provide convenience and ease of use during loading, unloading, and transportation of materials.
---
Dealer Notes
4' Walls (High Side)
Tarp & Ramp Kit
---
Info
---
Specifications
---
You May Also Like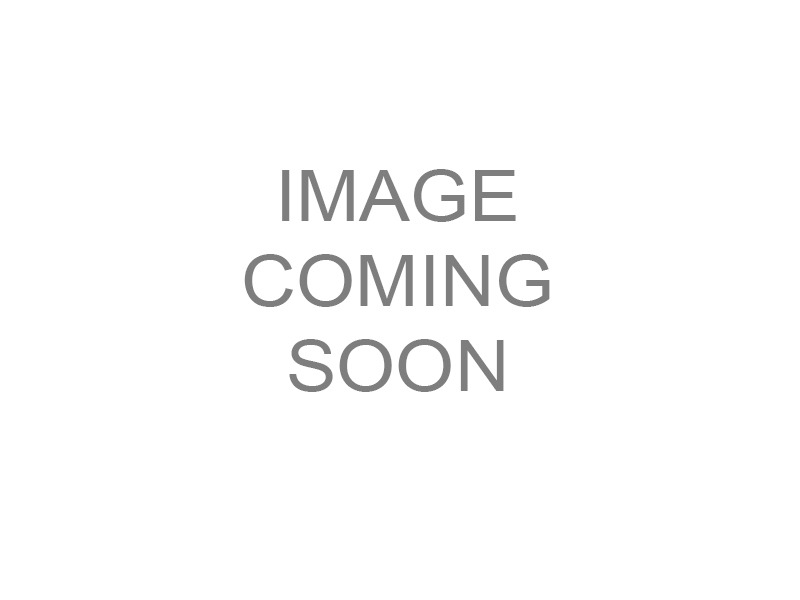 2023 East Texas Trailers ...
View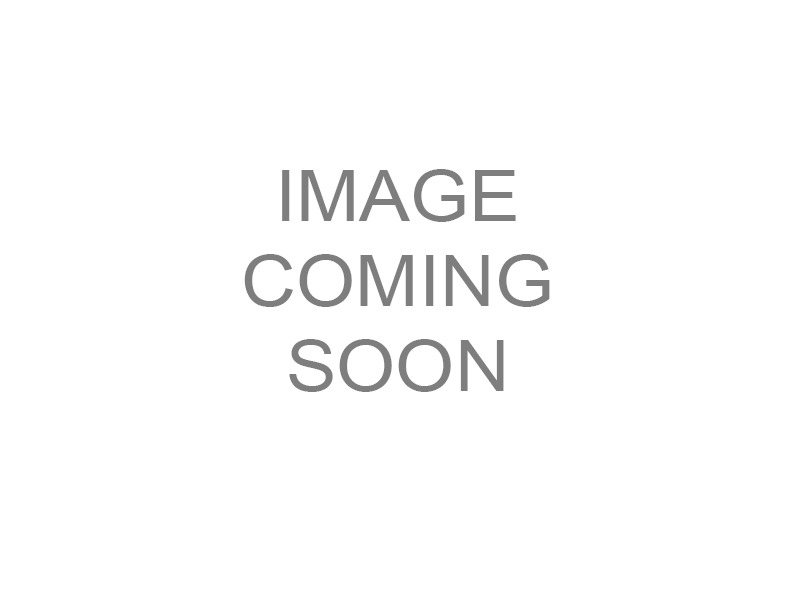 2023 East Texas Trailers ...
View