2024 Big Tex 14ET-22KR - 5103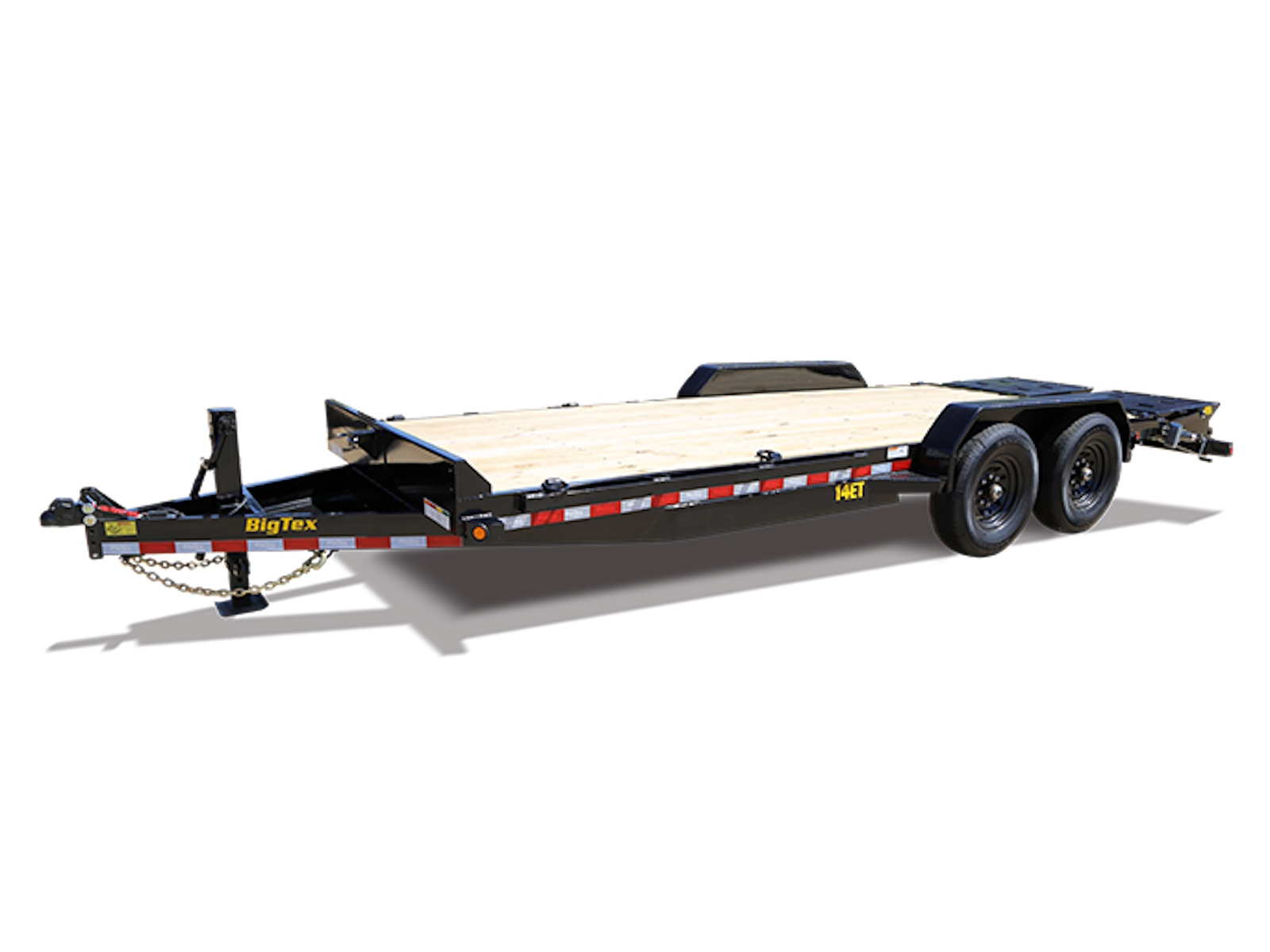 Our Price
$8,455
MSRP $9,301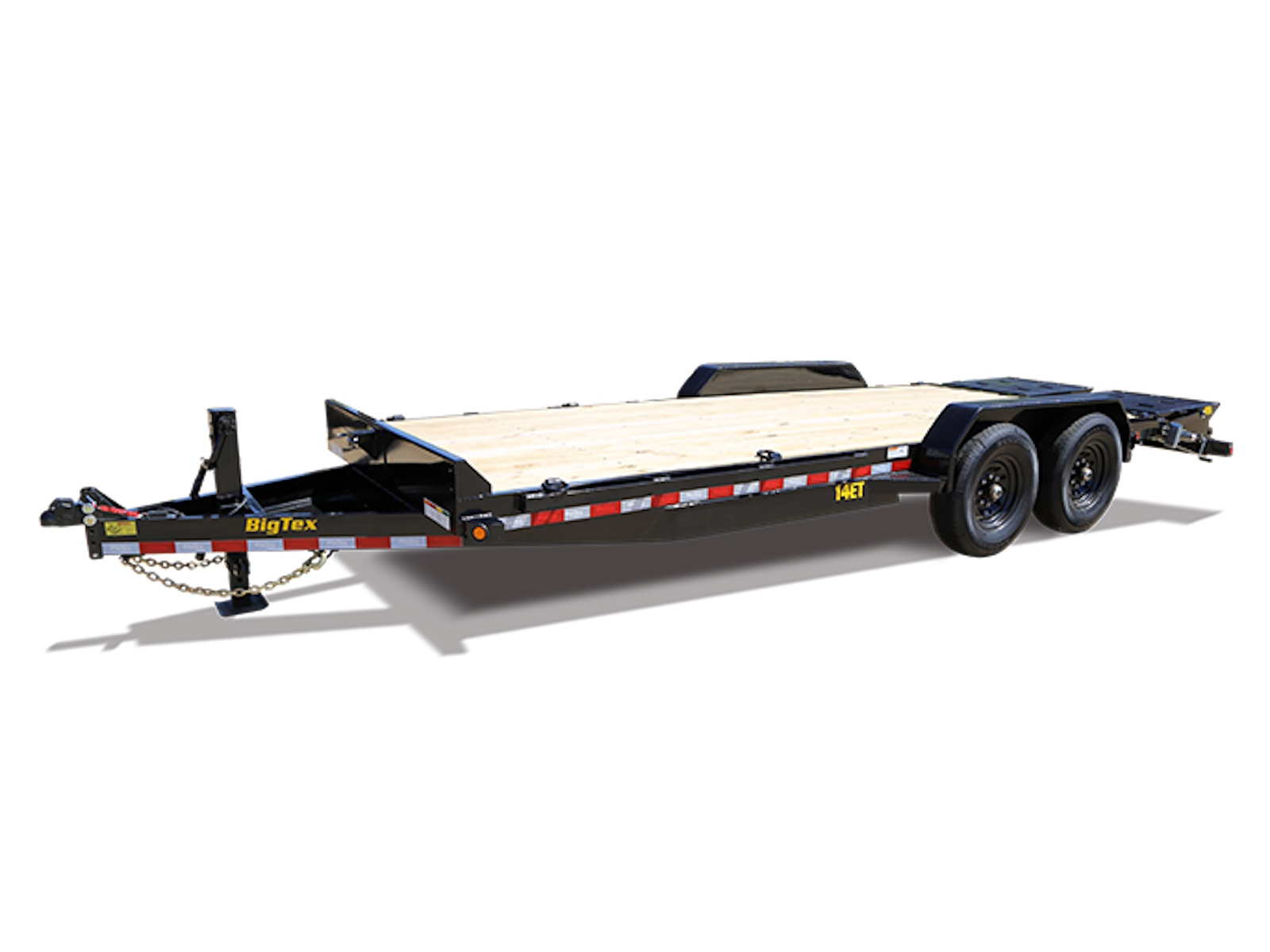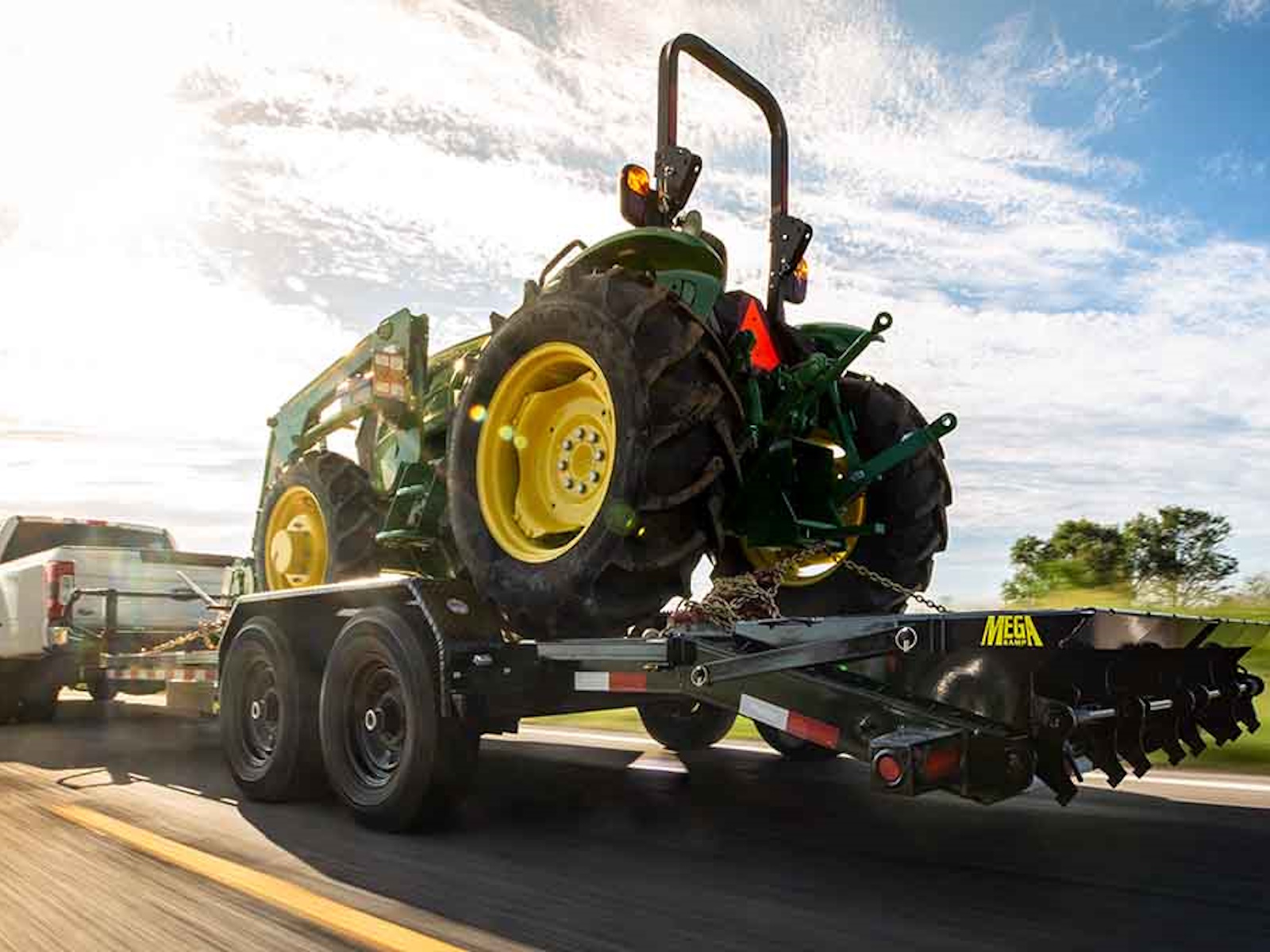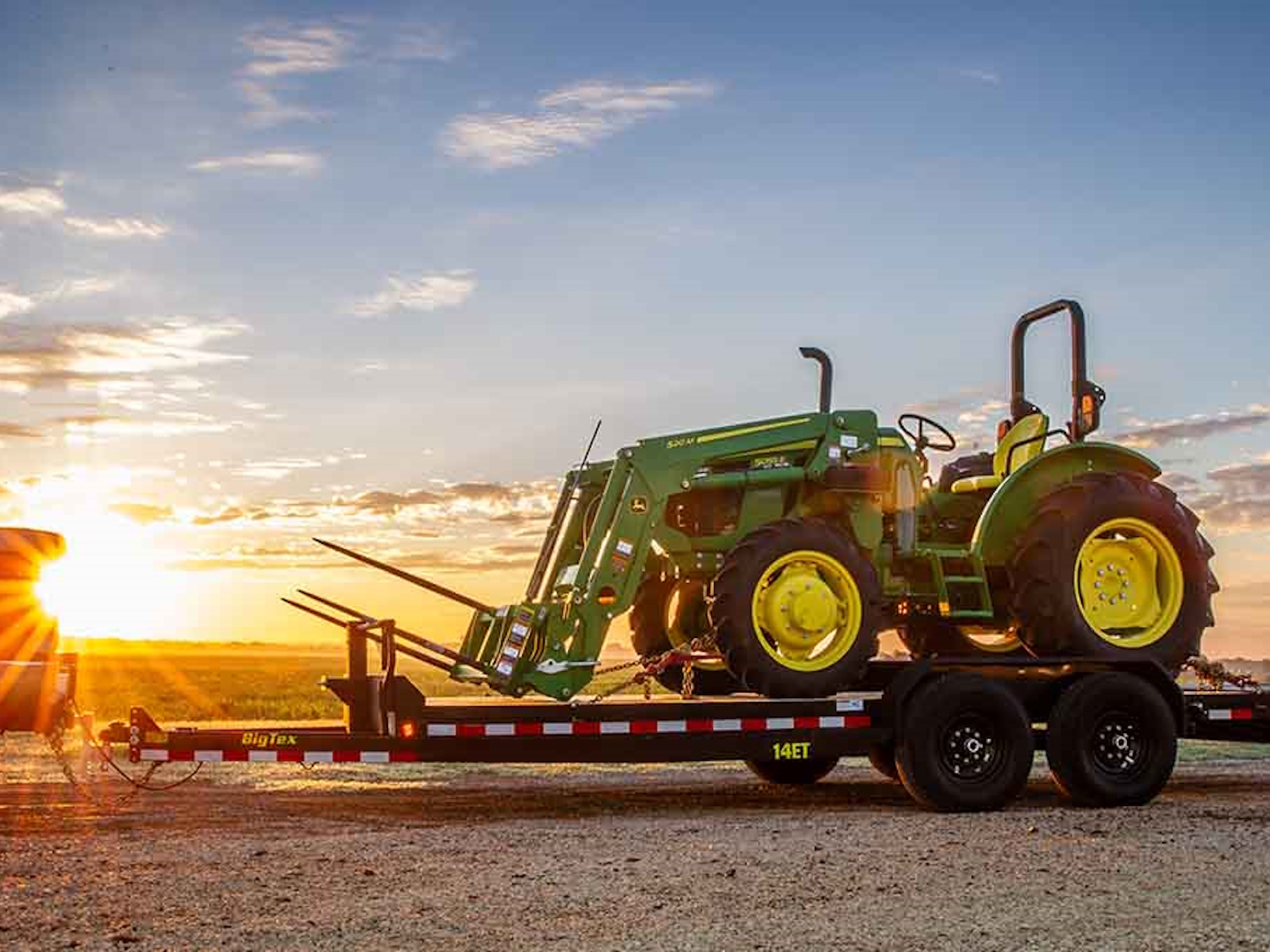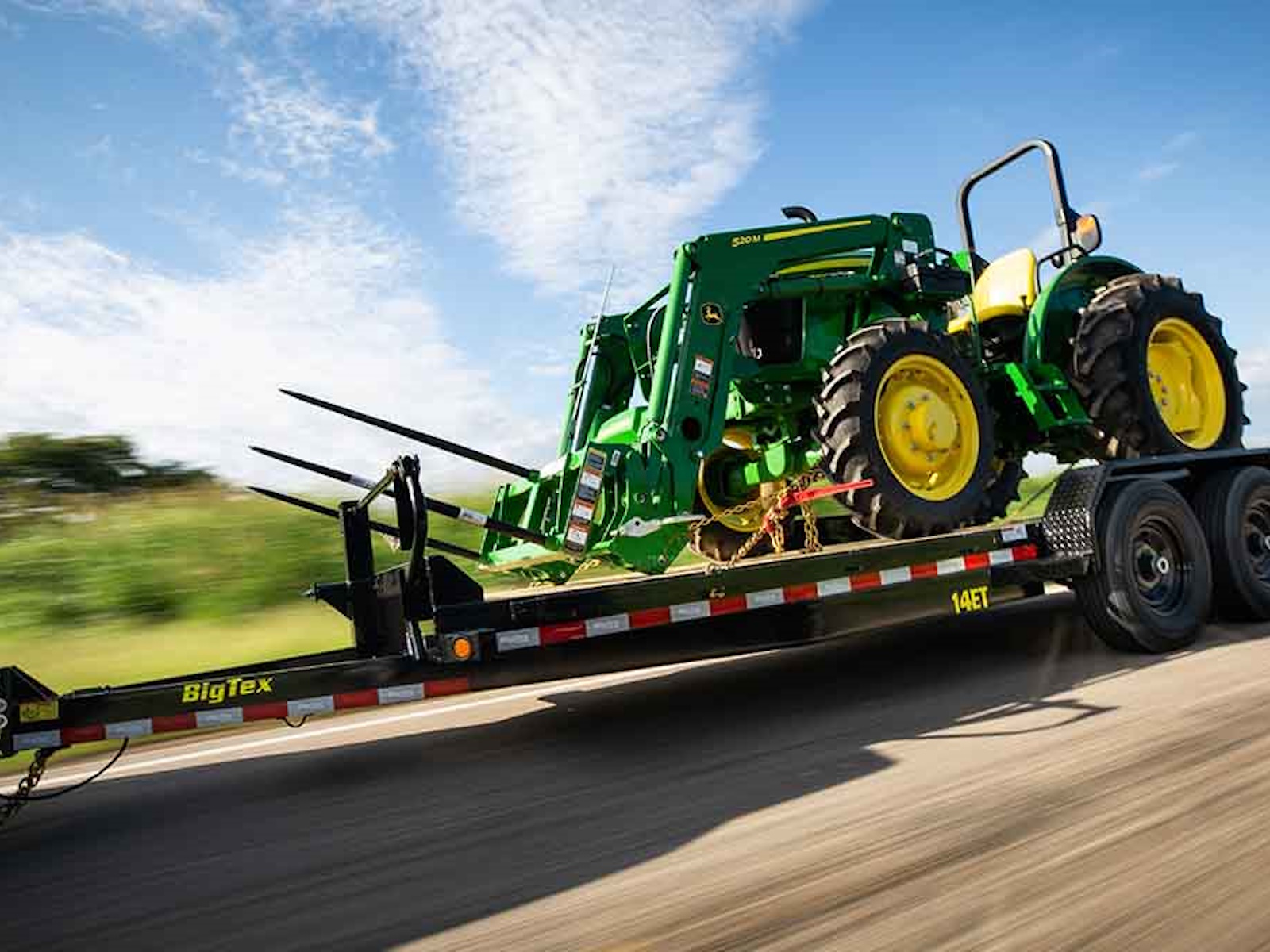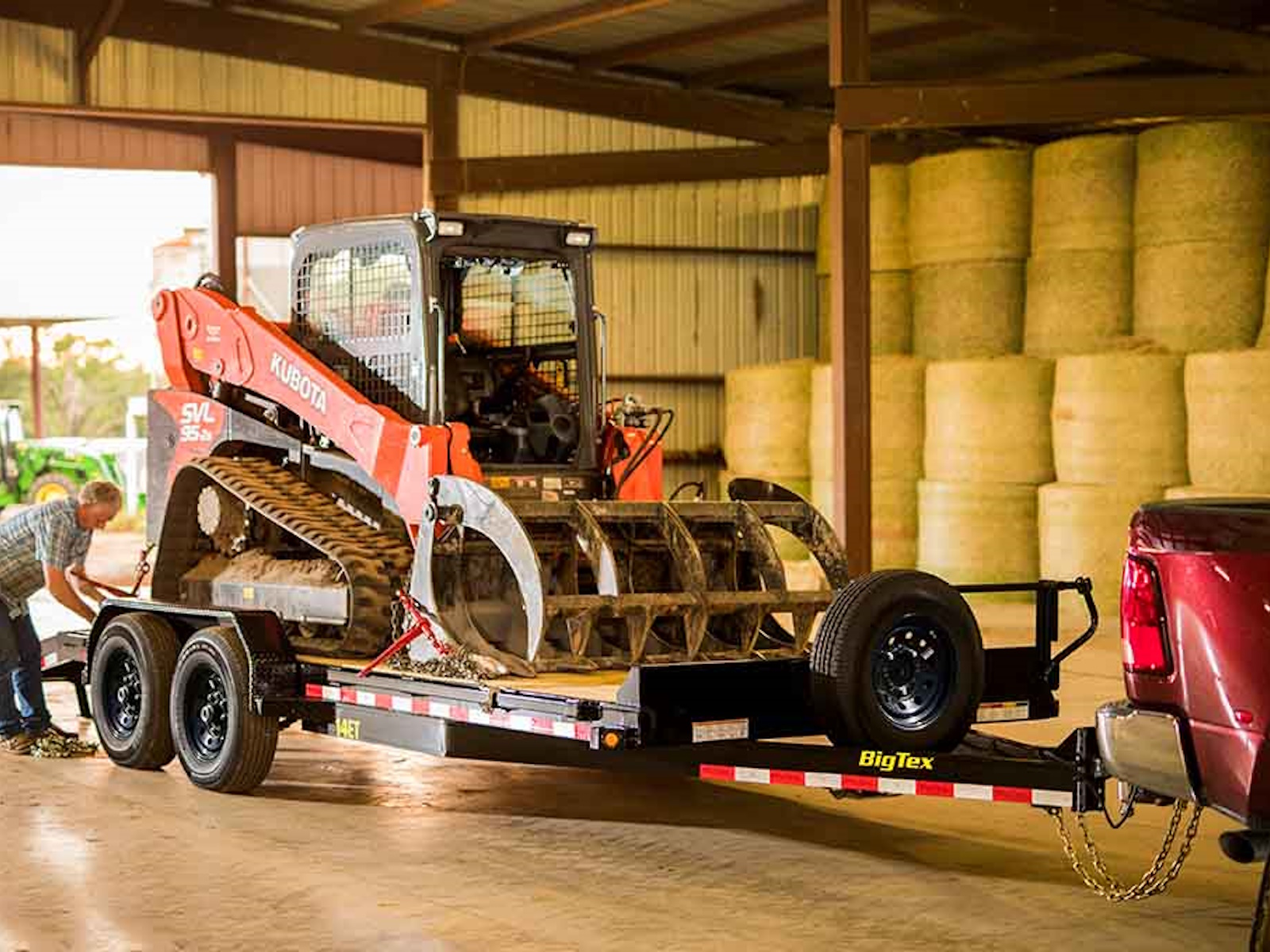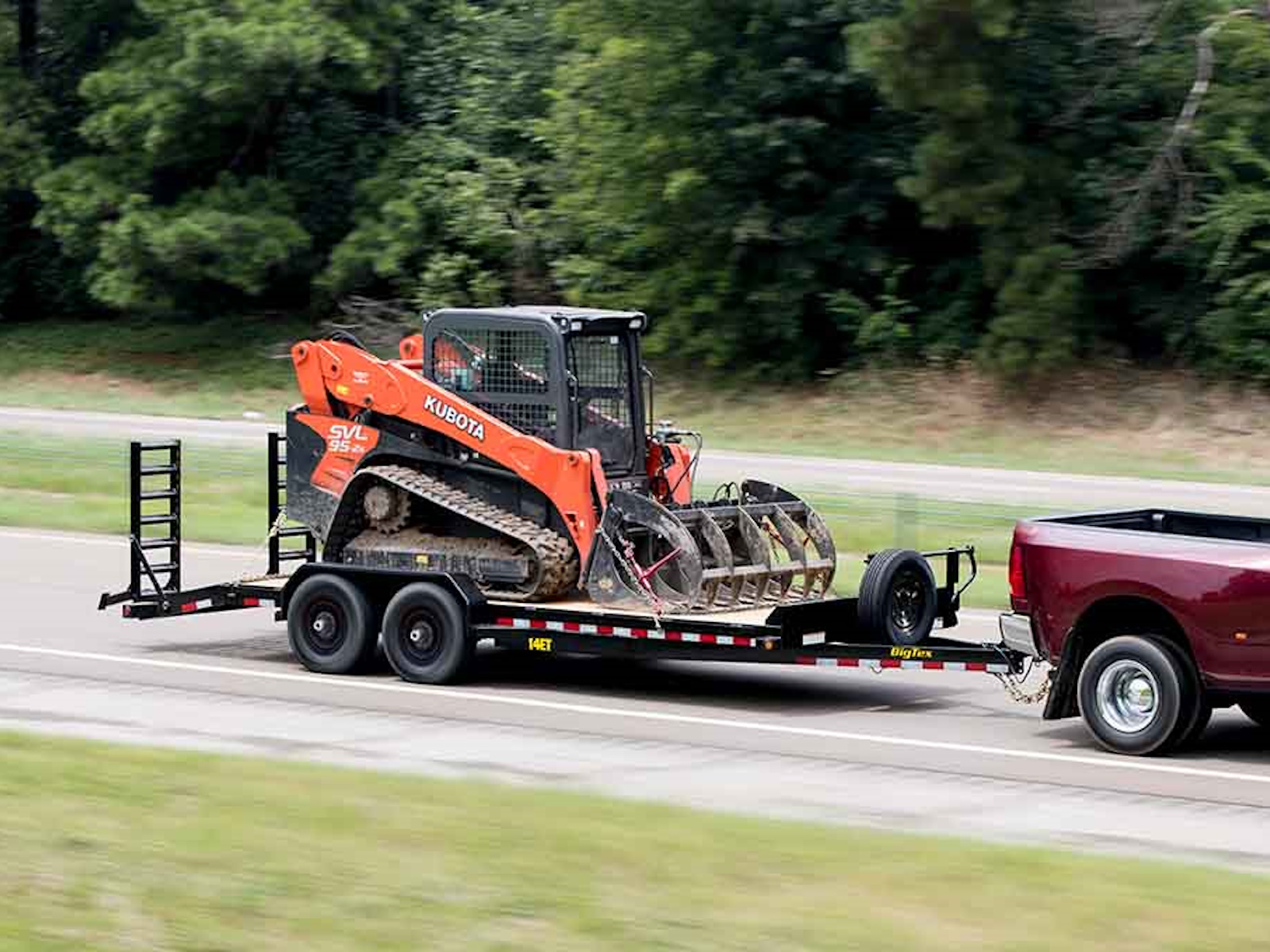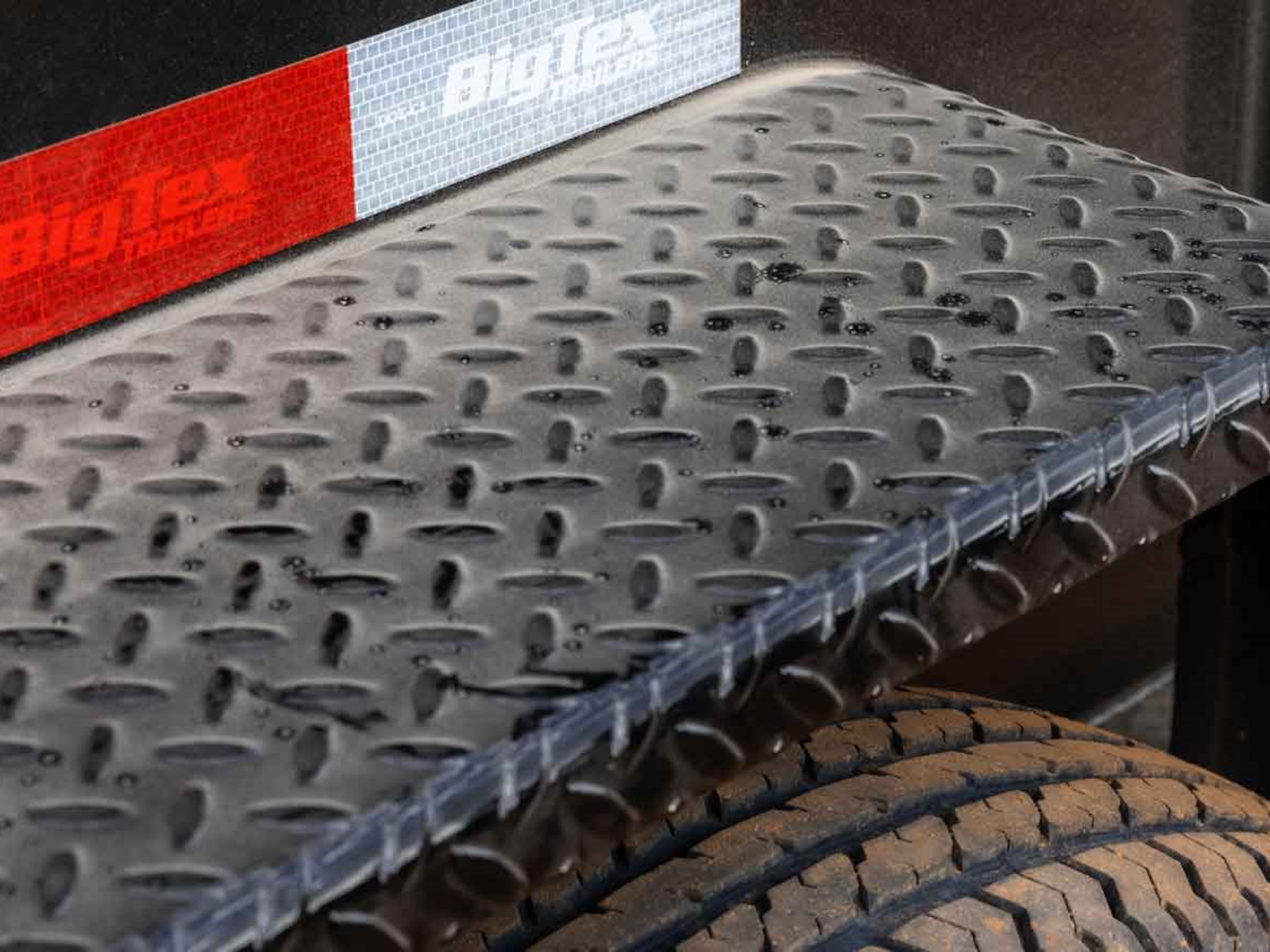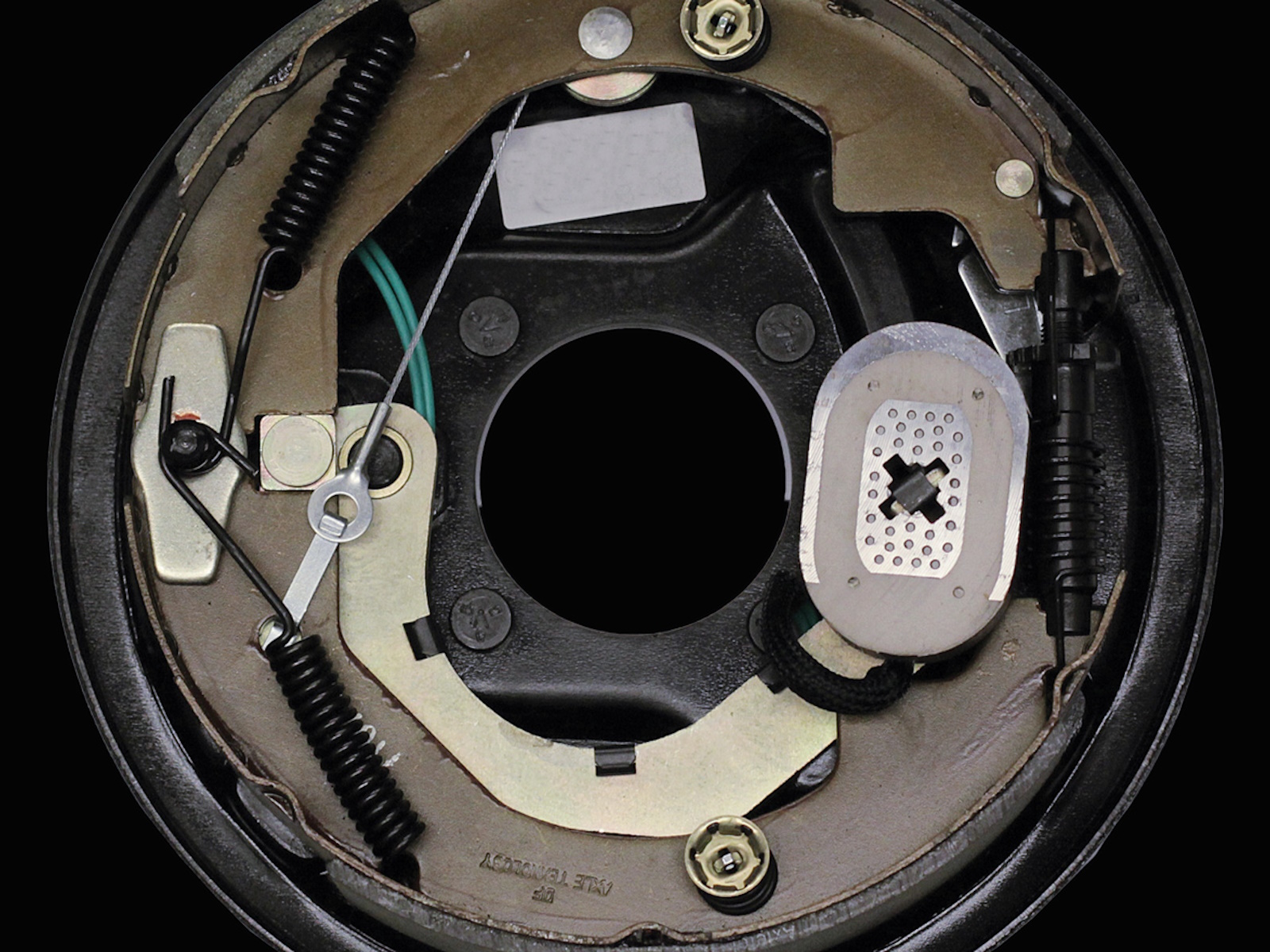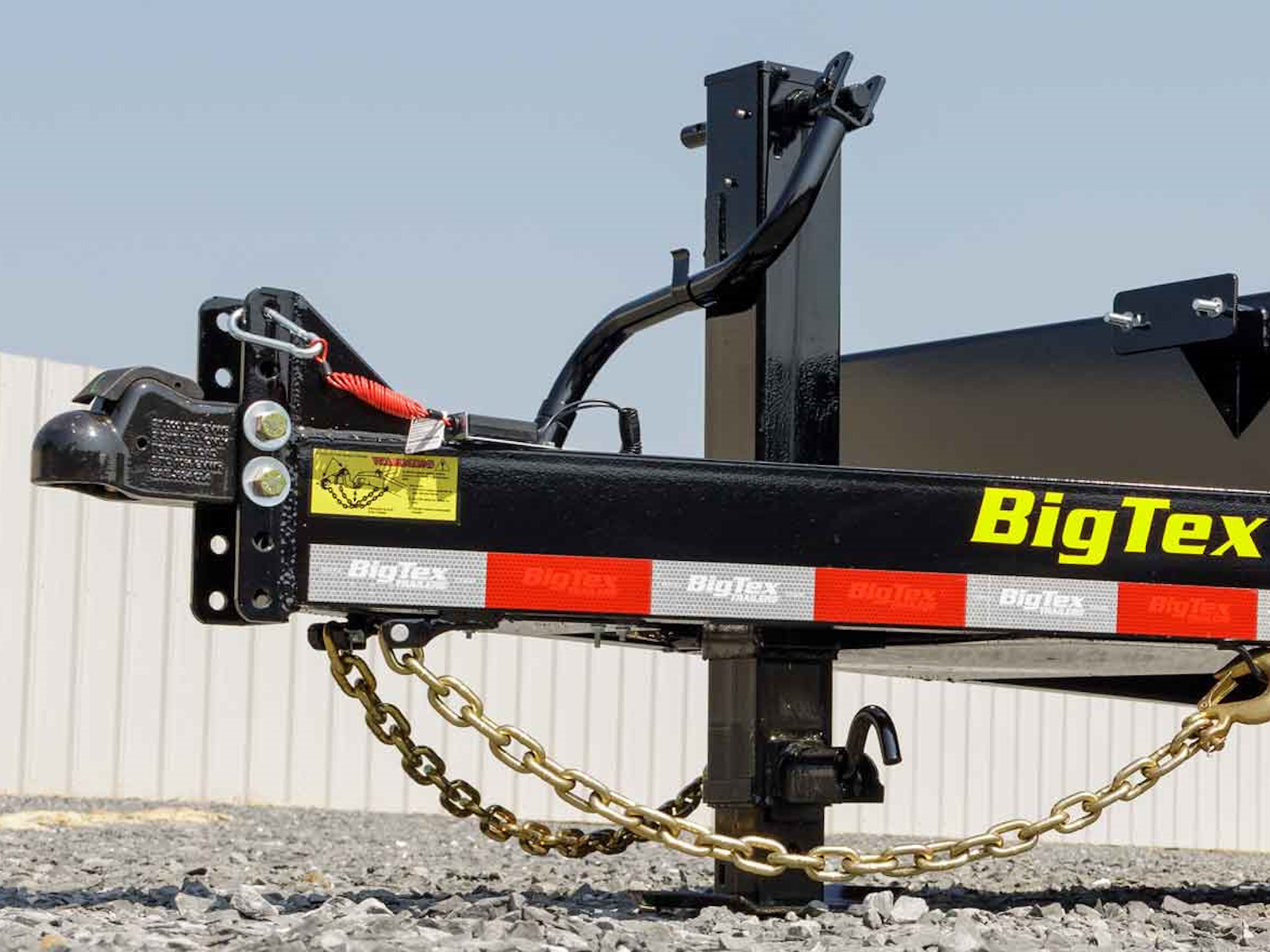 Description
2024 Big Tex Heavy Duty Tandem Axle Equipment Trailer 14ET-22KR
14ET
Heavy Duty Tandem Axle Equipment Trailer
Engineered to get the job done like no other, the 14ET Heavy Duty Tandem Axle Equipment Trailer delivers the versatility, durability, and strength required to take on the difficult demands of the heavy-duty hauling and equipment transportation. Ready to go for the longest and hardest hauls, it's the ideal heavy-duty trailer solution for construction workers, professional landscapers, farmers, and more.
---
Dealer Notes
---
Info
---
Specifications
---
You May Also Like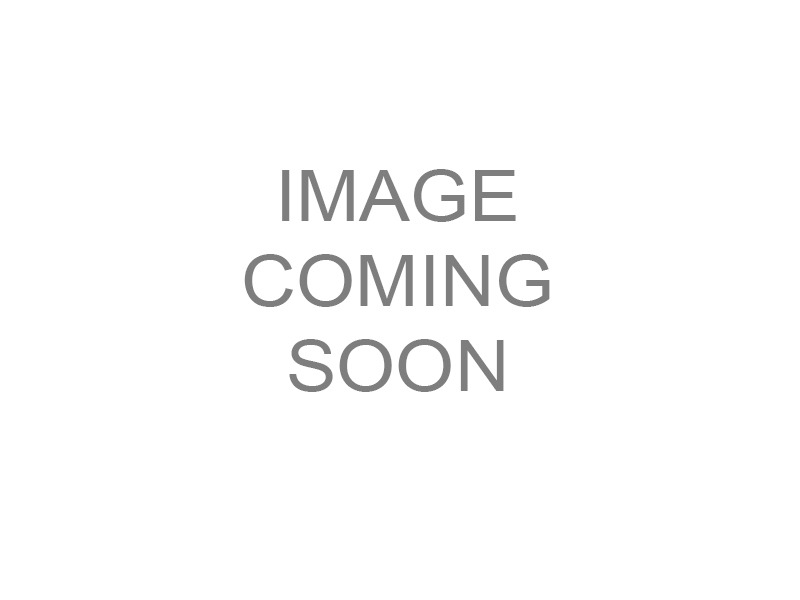 2023 East Texas Trailers ...
View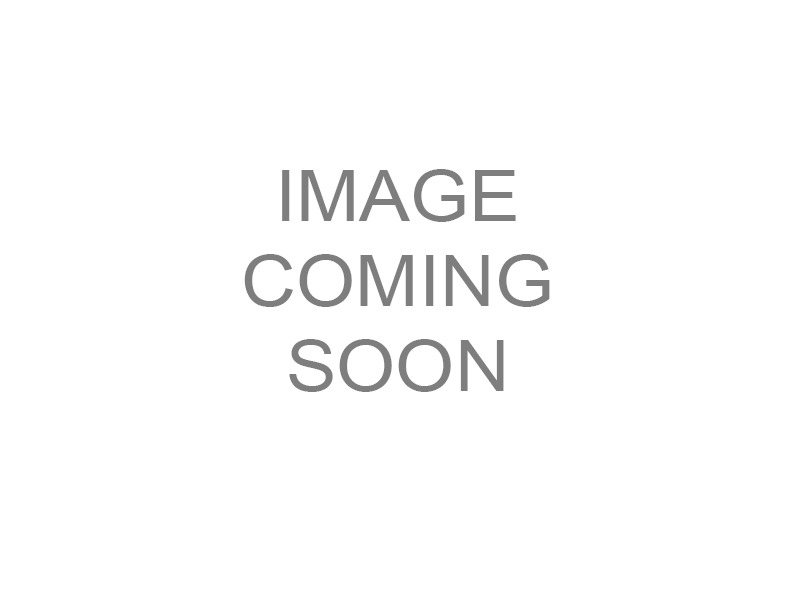 2023 East Texas Trailers ...
View